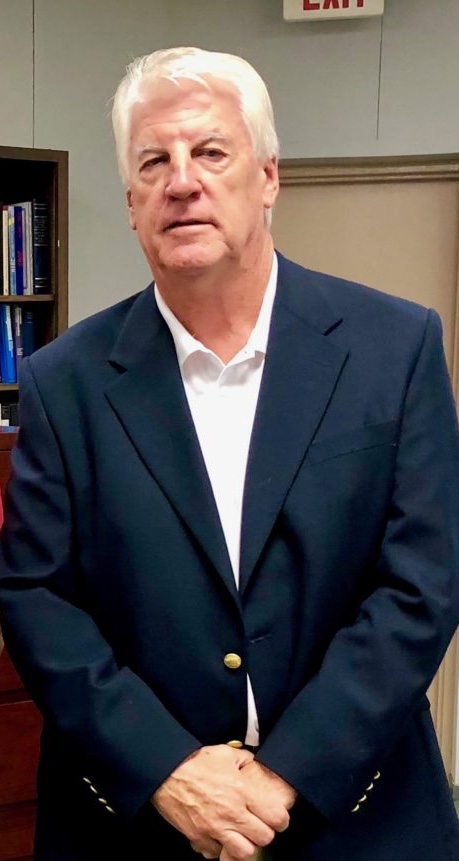 In February of 2016 Sole Commissioner Jason Winters announced the creation of a new position to the county staff and named Phil Cavin as Director of Retail Business and Industrial Recruitment on behalf of Chattooga County. The position later was renamed "Economic Director".

Despite the influx of several new businesses to Chattooga County during Cavin's tenure as Economic Director, Cavin is departing.
According to Cavin, "he (Winters) said he couldn't afford the position anymore…no story other than that."
Cavin expects his last day to be Friday, September 21.
AllOnGeorgia reached out to Commissioner Winters, the county attorney and county clerk for comment on the matter and is still awaiting a response.