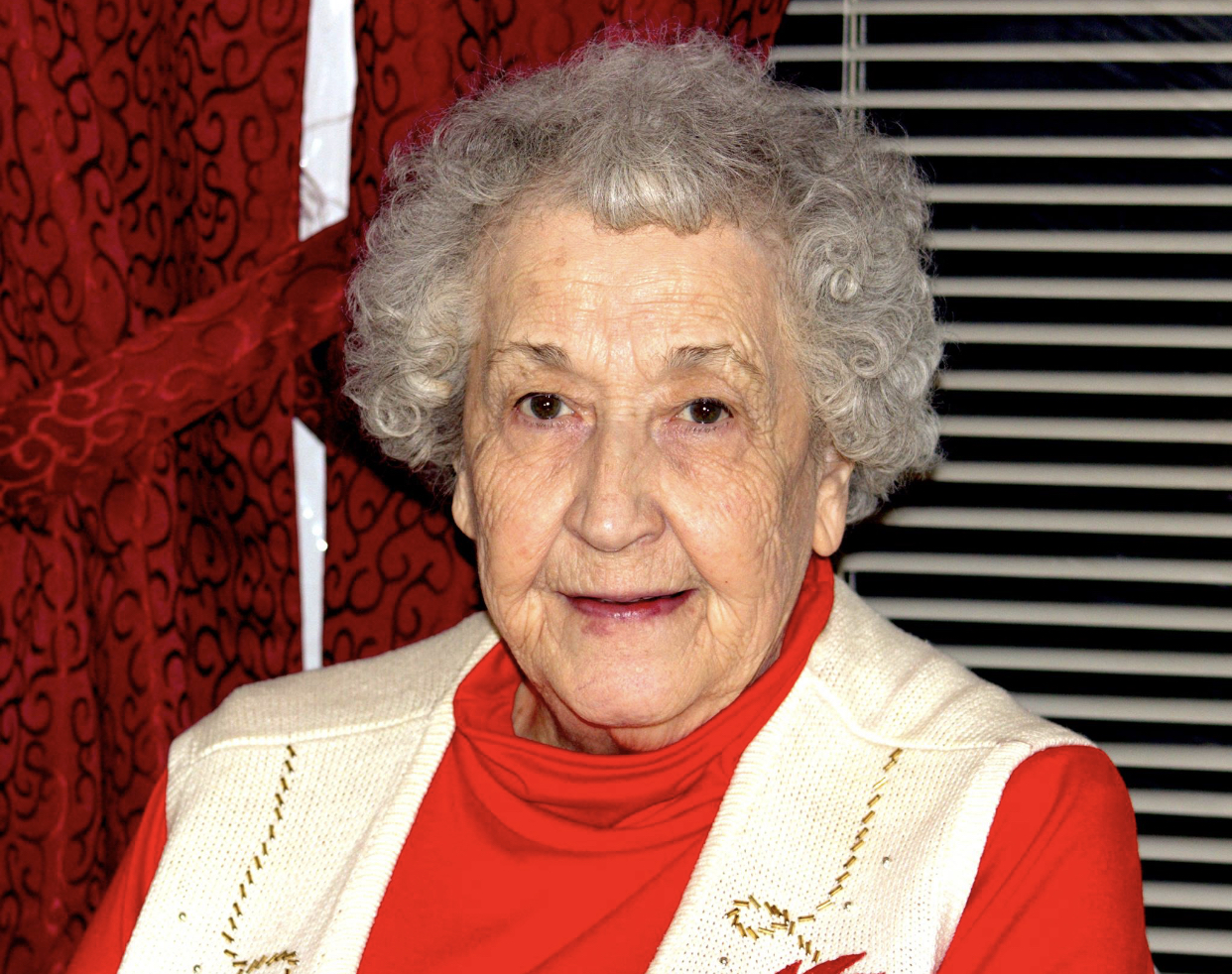 MRS. WILLIE LOIS BEARDEN, age 92, of Kirby Street, Summerville, Georgia passed away Wednesday afternoon, January 1, 2020, at her residence. Native to Murray County, Georgia, She was born to the late Carl Anderson and Ethel Parker Bennett on November 28, 1927.   Mrs. Bearden was a member of Lyerly First Baptist Church and was retired from the Chattooga County Food Service.  She was preceded in death by husband, the late Rev. Willie Bearden, granddaughter-Kimberly Renee Cargle, son-David Moore, sisters, Pearlie H. Parker, Frances E. Goss, Jewell E. Massengill, Louise Queen, brothers, James Edward Bennett, Bunyan Hyram Bennett,  John R. Bennett, and Julian G. Bennett, all previously passed away.
            Surviving are sons and daughters, Jan Moore, Sue Jackson, Tim and Becky Moon, Ronnie and Sarah Cargle, Steve and Sandra Peppers, and Steve and Kathy Bailey; 11 Grandchildren; 28 Great Grandchildren; 2 Great Great Grandchildren; brother, Charles H. Bennett; several Nieces and Nephews.
            Funeral services will be held Monday, January 6th, at 2:00 P.M. from the Summerville First Baptist Church with Reverends Barry Peppers, Steve Peppers, Joel Smith, Trey Williams, and George Pinion officiating, interment in Summerville Cemetery.  Active Pallbearers the following grandsons Jon Courtney, Chris Moore, Billy Peppers, Jake Bailey, Jimmy Crib, Frankie Clark, and Mark Clayton; Honorary Pallbearers the Golden Bells Sunday School Class of Lyerly First Baptist Church, Friends and Neighbors of Kirby Street, and Nurses of Transition Hospice.  The Family will receive friends Sunday evening from 6 until 8 P.M. at the Funeral Home;  Mrs. Bearden will also be in state at the Summerville First Baptist Church, Monday from 1 until 2 P.M.  At other hours the Family will be at the residence #90 Kirby Street in Summerville.  The Family request no flowers, and suggest contributions to the Gideons.
            Earle Rainwater Funeral Home in charge of arrangements for Mrs. Willie Lois Bearden