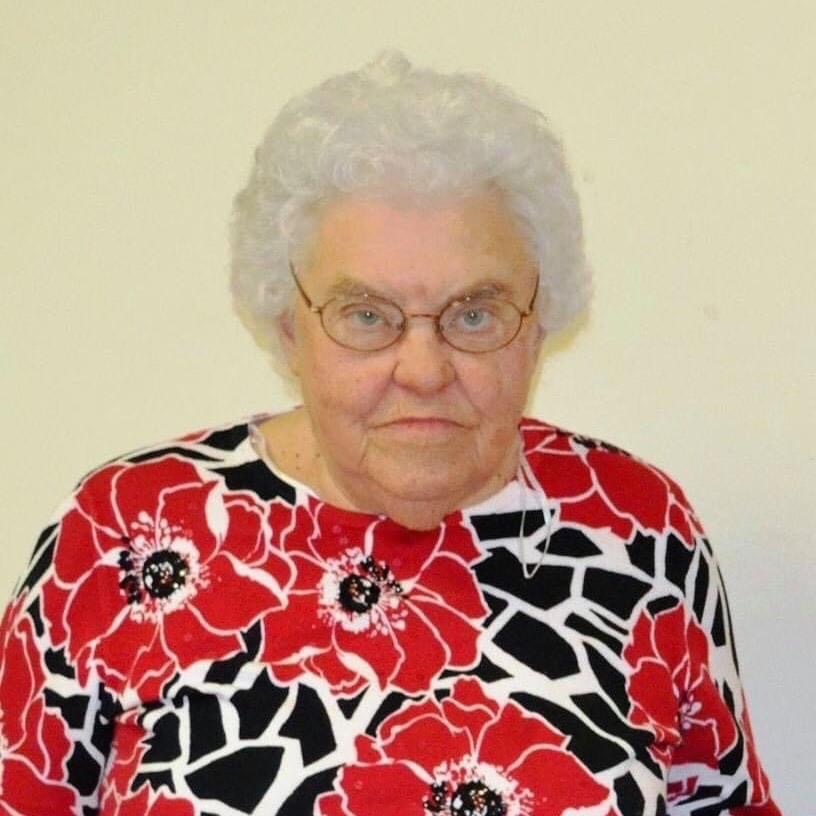 Mrs. Hixey Lynn Brewer, age 86 of Lyerly, GA passed away Friday- April 24, 2020 at Redmond Regional Medical Center.
Mrs. Brewer was born July 2, 1933 in Ider, AL to the late Herman A. and Stella Mae Bell Jones. She was a member of the Pleasant Valley North Baptist Church, the Eagle Sunday School Class, and the Grow Team. She loved to knit and crochet for family and friends, she was retired from the Chattooga County BOE, after 39 years of service, a member of the teacher's Association, Berry Alumni Association, and was a former director at Camp Hamby.
Survivors include her husband, Thomas H. Brewer, Jr.; daughters and sons-in-law, Rebecca and Wesley Thomas, Kathy and Larry Johnson, step-daughter, Jeanne Smith, son and daughter-in-law, Jack and Stephanie Brewer, 14 grandchildren, 11 great-grandchildren, and 1 great-great-grandchild.
Due to the current restrictions and health concerns for our community, a graveside service will be held privately for the immediate family only, with burial to follow in the family plot at Lyerly Cemetery. Pallbearers will be Matthew Salmon, Garrett Salmon, Hamp Thomas, Brooks Brewer, Zeb Brewer, and Matt Williams.
In lieu of flowers the family respectfully requests that donations be made to a missions organization of your choice.