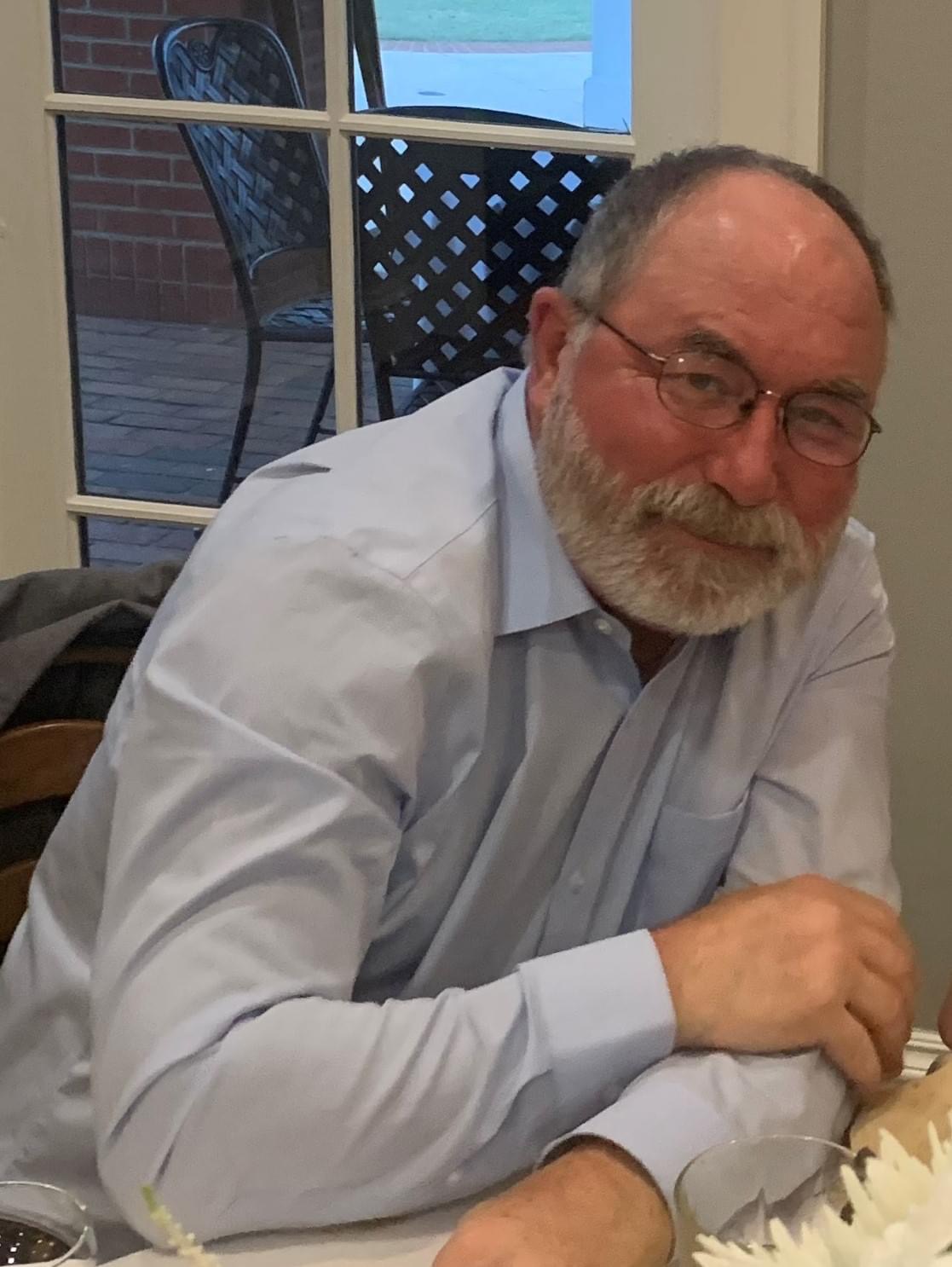 Timothy Mark "Tim" Perry, 64, of Trion, GA, passed away Thursday, December 22, 2022, at home with his family.
He was preceded in death by his parents, Benjamin F. Perry and Carolyn Duncan Perry as well as a sister, Benjie Perry.
Tim, a native of Chattooga County, was born on January 3, 1958. He grew up in Trion, GA, and attended Trion High School. One of the highlights of Tim's high school career was being one of the "Four Horsemen" of the 1974 State Championship Football Team.
In 1982, Tim graduated from the University of Georgia's School of Journalism. After graduation, Tim worked for the Rome News-Tribune and Covington News. He later served as a District Legislative Assistant for former Congressmen Buddy Darden of the Georgia 7th District. His time and position with Congressman Darden sparked an interest in politics where he later served as the Georgia State Representative from 1990-1998 where he was instrumental in passing key legislation that created statewide funding for the Pre-K and Hope Scholarship Programs. During that time, he married his wife of 32 years, Deana Hawkins, and joined the family business, Benny's Tri-Sum Foods. A few years later, Tim went on to earn his Juris Doctor degree at John Marshall Law School. Tim has practiced law for many years in Chattooga County where he served as the Chattooga County State Court Solicitor as well as continuing to run the family business. Tim was a member of the Trion First Baptist Church as well as a member of the Masonic Lodge.
Tim was a devoted husband, father, and uncle. He loved to spend time with his son, Benjamin, as well as family and friends watching the Georgia Bulldogs, traveling with family and sharing his experiences, playing golf, or working on a new project. Tim's gift was generosity and hospitality.
He is survived by his wife, Deana Hawkins-Perry; a son, Benjamin Perry; a sister, Kimberly (Mike) Klouda; and several nieces and nephews.
Funeral services will be held at 2:00 P.M. Wednesday, December 28, 2022, at Trion United Methodist Church with Pastor James Hannah officiating. Interment will follow in West Hill Cemetery. Active pallbearers will be Jeff Wells, Tim Thompson, David Williams, Phil Hardin, Mark Hughes, and Scott Tucker. Honorary pallbearers will be David Dooley, Gary Knowles, Brian Thames, Lamar Logan, Joseph Crowe, Gary Cook, and the members of the 1974 Trion High School Football Team, and his nieces and nephews.
Tim will be in state at Trion United Methodist Church and the family will receive friends from 12:00 Noon until the hour of service on Wednesday.
In lieu of flowers, the family requests donations be made to the Trion Bulldog Athletic Club or the Trion United Methodist Church.
To share your condolences with the family online, please visit our website at www.masonfuneralhome.com.
Arrangements are provided by Mason Funeral Home- Summerville, GA.