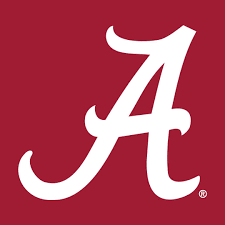 MR. ROBERT BLANE (BAMA) REECE, age 61, of Virginia Drive, Summerville, Georgia, passed away Monday, October 16, 2023, following an illness. Mr. Reece was born on October 1, 1962 in Fort Payne, Alabama to the late Robert Lee Reece and Linda Ruth Blake Reece. He was a member of the 1980 Graduating Class of Chattooga High School, a member of the Just Us Band, and a very devoted ALABAMA Fan. He was the Property Manager for Martin Real Estate.


Surviving are daughter, Mackenzie Reece; son and daughter-in-law, Cory and Jessica Reece; companion, Susan Reece; grandchildren, Easton Reece, Brylee Reece, Colt Reece; sister and brother-in-law, Marty and Jimmy Lowery; several Aunts and Cousins also survive.
In keeping with Robert's wishes, he will be cremated, there will be no formal service.