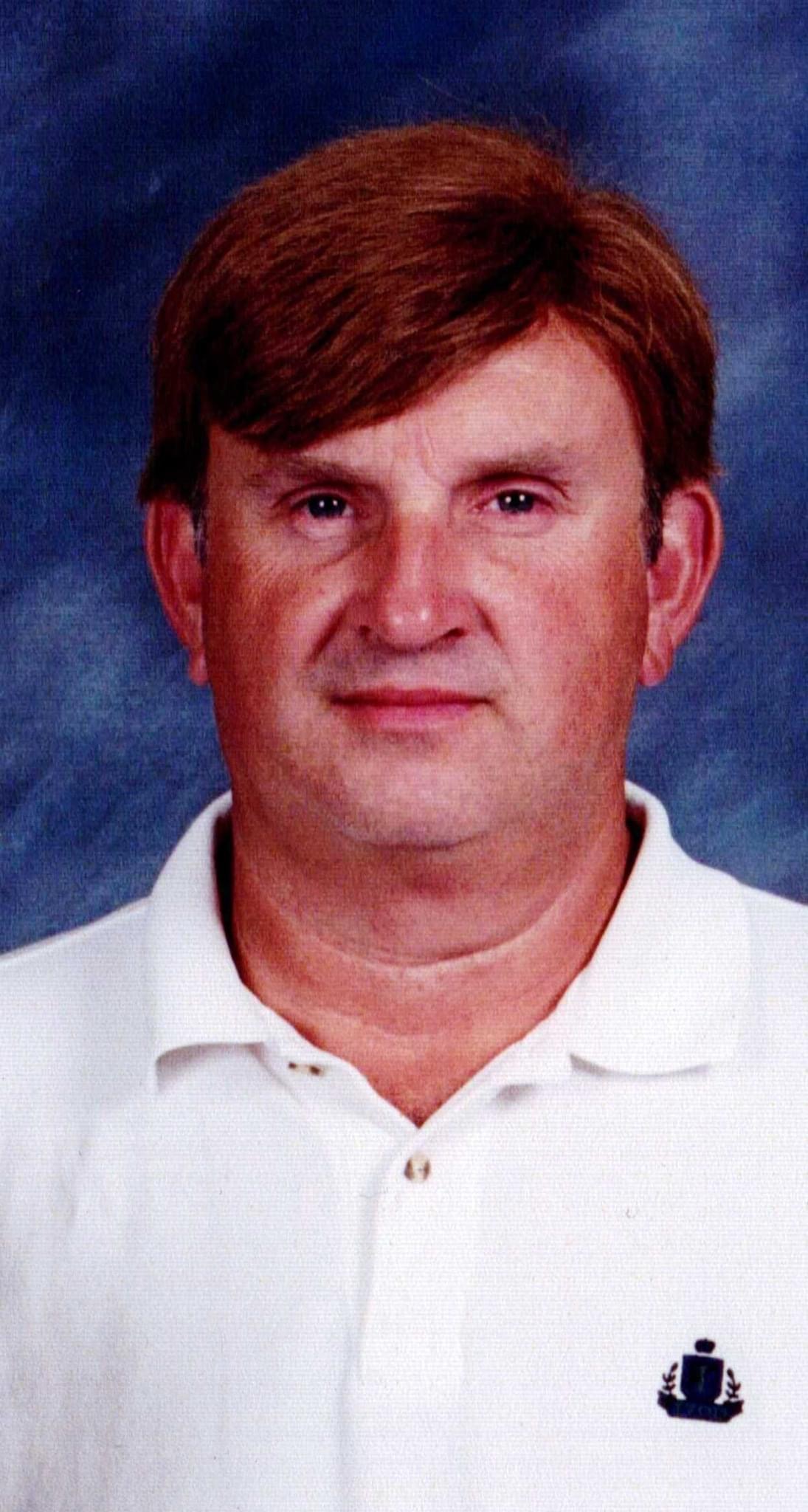 Mr. John Wesley "Johnny" Martin, Sr., age 69, of Summerville, GA, died Tuesday, October 25, 2022, at Advent Health Redmond, in Rome, GA.
Mr. Martin was born July 11, 1953, in Rome, GA, son of the late Homer Wesley and Lula Mae Mahaffey Martin. He was a member of North Summerville Baptist Church, and prior to his retirement, worked as the Warehouse Manager at Mount Vernon Mills.
In addition to his parents, he was preceded in death by a son, Everett Lee Martin; and sister, Martha Ann Martin McCollum.
Survivors include his wife, Janice Chisolm Conner Martin; sons, John Wesley (Haley) Martin, Jr., Chuck (Angela) Norton; grandchildren, Chip Norton, Chandler Norton, Cameron Norton, Kayden Ganser, Cooper Norton, Kaislee Norton, Aiden Lee, and Korbyn Martin; brothers-in-law, Bobby (Debra) Chisolm, Jessie (Shelena) Chisolm; sisters-in-law, Cindy (Freddy) Early, Kathy (Jack) Bond, Beth (Tom) Dunn; and his fur babies, Zeke, Zoe, and Leelah.
Funeral services will be held at 1:00 P.M. Saturday, October 29, 2022, from the Mason Funeral Home Chapel with Rev. Sammy Barrett and Rev. Brandon Bishop officiating. Interment will follow in Perennial Springs Cemetery. Active pallbearers will be Chip Norton, Chandler Norton, Cameron Norton, Randall Abernathy, Marc Hardeman, Chris McGraw, Chris Bain, and Kevin Bain. Honorary pallbearers will be Mike Turner, Greg McCollum, Greg Thomas, Milford Morgan, Phil Cavin, and the members of North Summerville Baptist Church.
Mr. Martin will be in state at Mason Funeral Home and the family will receive friends from 11:00 A.M. until the hour of service on Saturday.