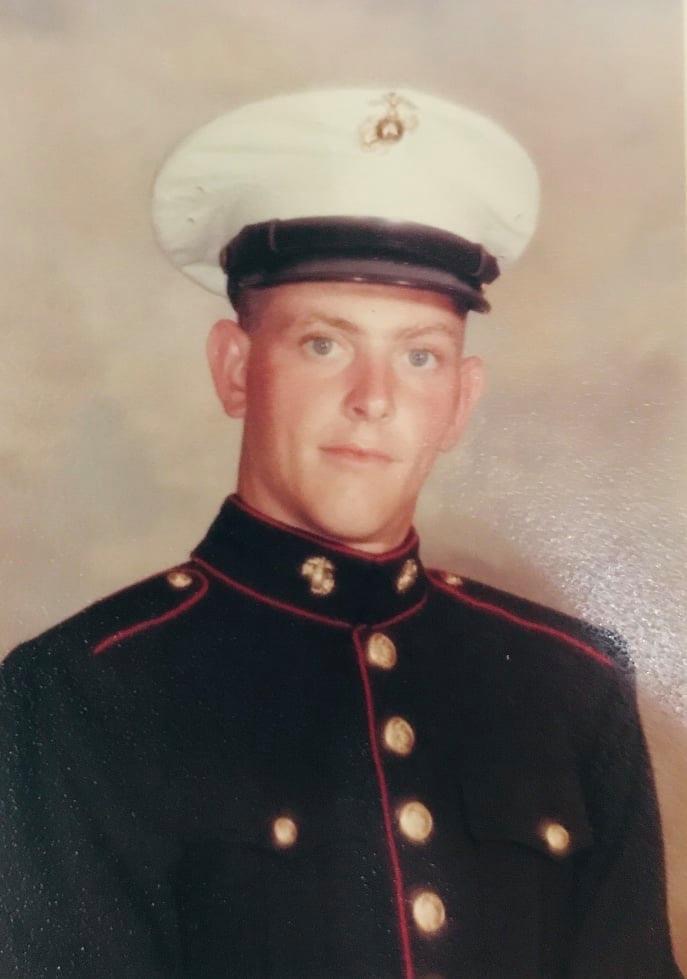 Mr. David Dewey Davis, age 72, of Summerville, GA, passed away Saturday, July 4, 2020, in Menlo, GA.

Mr. Davis was born September 27, 1947, in Centre, AL, the son of the late Edward Dewey Davis and Ethel Ruth Tucker Pope. He was a Supervisor in the Spinning Dept of Mt. Vernon Mills. He was a SGT in the Marine Corps, having served two tours in Vietnam. In addition to his parents, he was preceded in death by brothers, Willard Franklin "Pete" Davis and Jimmy Milton Pope.
Survivors include his daughters, Chera Allison and Holly Ivester; brother, Terry (Jean) Pope; grandchildren, Kerri Beth Brady, Rachel Fryar, Ansley Allison, Lauren Allison, Morgan Ivester, Maddox Ivester, and 4 great-grandchildren.
A private service will be held at Mason Funeral Home with Rev. Rickey Biddle officiating. Private interment will be held at Chattanooga National Cemetery. Pallbearers will be Mark Benedict, Isaiah Bagley, John Smith, John Nelson, Elijah Hurley, and Stephen Fleming. Honorary pallbearers will be James Lemmings, Miles Bagley, Morris Gilliland, Brandon "B.B." Brown, Alfred Crabtree, Jim Johnson, John Mincey, Jim Reece, John Stanley, Gary Witt, Boyce "Asphalt" Lewis, Chris Harris, and Ricky Sims.
The Davis family along with the Staff of Mason Funeral Home encourage those in attendance to bear in mind the current guidelines and restrictions that have been set forth by the C.D.C. as it pertains to social gatherings.