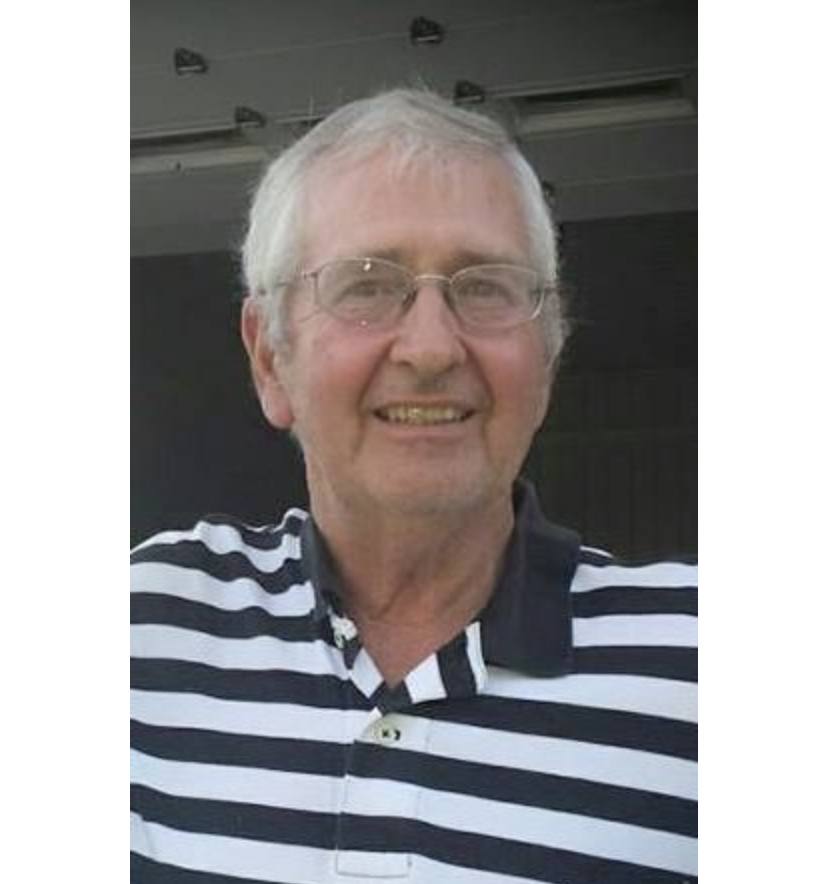 Mr. Charles W. Black, age 69, of Summerville, GA, died Friday, August 20, 2021, at his residence.


Mr. Black was born October 7, 1951, in LaFayette, GA, son of the late George C. and Vida Farmer Black.  He was a member of Pennville Community Church where he served as Sunday School Teacher, Elder, Governing Board Member, and Treasurer.  He was a 1969 graduate of Chattooga High School and a 1973 graduate of North Georgia College.  Mr. Black was co-owner of the family business, Black and Meek.
Survivors include his wife of 46 years, Susan Campbell Black; son, Ethan Charles Black; daughter, Erika (Bobby) Dover; "special daughter," Aundria Chaney; brothers, Gary (Brenda) Black and Neal (Cheryl) Black; grandchildren, Kaylie Dupree, Griffin Charles Dover, and Judson Graham Dover.
Memorial services for Mr. Black will be held at 2:00 P.M. Sunday, October 3, 2021, at Pennville Community Church.
Due to the current health concerns for the community, the Black family encourages anyone in attendance to keep in mind the current guidelines set forth by the C.D.C. as it pertains to social gatherings including social distancing and face masks.