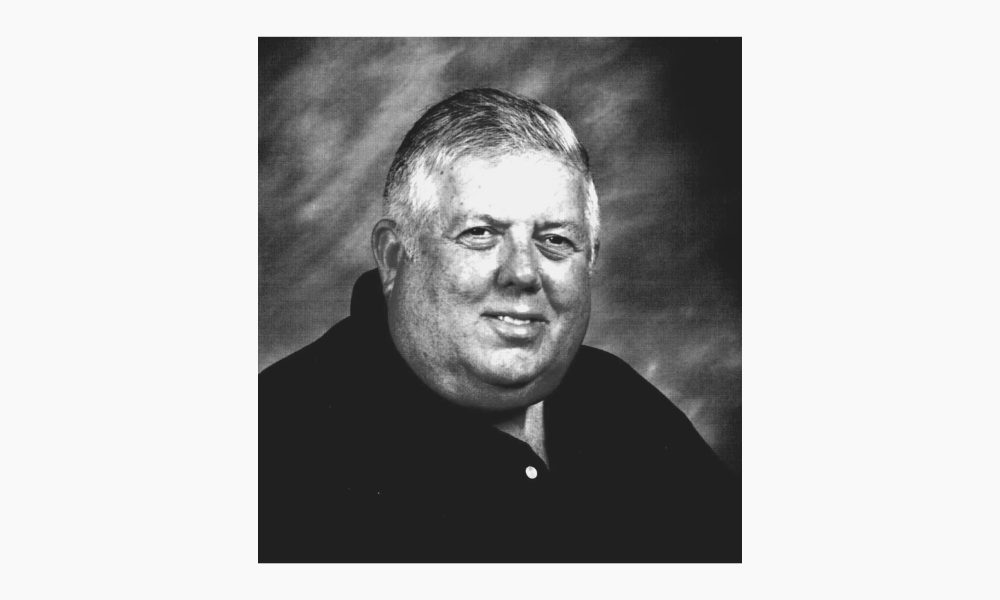 Mr. Edmond Lee Kerce, Jr., known as "Eddie" to all who knew him, passed away Saturday, January 16, 2021, at his home in Summerville.
Eddie was born December 28, 1939, in Summerville, GA, son of the late Edmond Lee Kerce, Sr. and Hazel Hawkins Kerce. He attended Lyerly High School and joined the Air Force after graduation. When his service ended, he worked and eventually retired from General Electric. Retirement did not last long as he began driving a school bus for the Board of Education. Eddie loved his farm and time spent there is what he enjoyed most. He was a member of the Chattooga County Young Farmers and served on the board of Georgia Farm Bureau, most recently as treasurer. He was a member of Perennial Springs Baptist Church for many years and the congregation held a special place in his heart.
Eddie will be forever remembered by his son and daughter-in-law, Christopher and Sally Kerce; daughters, Sarah Kerce and Katie Kerce; grandchildren, Callen Kerce and Joseph Ellis; sister, Eleanor (Johnny) Scoggins; nephew, Ray Casey, Jr.; and niece, Amber (Matt) Campbell.
Funeral services will be held at 2:00 P.M. Tuesday, January 19, 2021, at Oak Hill United Methodist Church with Rev. Alton Stamey and Rev. Jason Willis officiating. Interment will follow in Oak Hill United Methodist Church Cemetery. Active pallbearers will be Matt Campbell, Ray Casey, Jr., Greg Hurley, Dan Logan, Joe Reed, and Duane Yarbrough. Honorary pallbearers will be Wayne Hurley and the Farm Bureau board members and office staff.
In lieu of flowers, the family respectfully requests memorial donations be made to the Chattooga Young Farmers Scholarship Fund at 989 Highway 114, Summerville, GA 30747.
The Kerce family, along with the staff of Mason Funeral Home remind anyone in attendance to keep in mind the current guidelines and restrictions set forth by the C.D.C. as it pertains to social gatherings including social distancing and gathering limits. Face masks will also be required prior to entering the church.