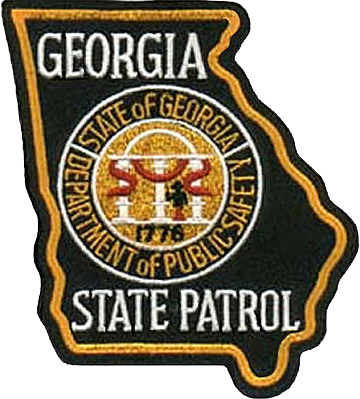 No charges will be filed in connection with the fatal accident which occurred on Saturday, June 23 in Gore.
Georgia State Patrol Sgt. Burnette said that a Chevrolet Silverado driven by 54 year-old John Douglas Pasley of Warner Robins, Georgia was traveling north on Highway 27 and was attempting to turn left into a convenience store entrance near the Gore-Subligna intersection when Pasley turned into the path of a tractor-trailer driven by 52 year-old Walter Howard Gordon of Summerville.
The tractor trailer struck the pickup truck with the impact taking both vehicles off the roadway.  The Chevrolet pickup came to rest on its side.
Pasley was killed as a result of injuries from the accident.  The driver of the tractor-trailer was not injured.
Sgt. Burnette says that no charges will be filed.