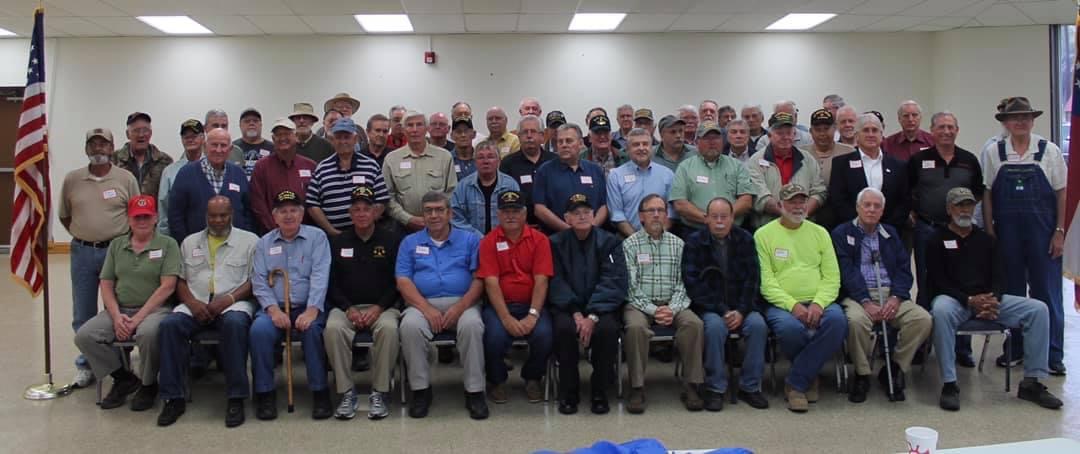 Next Tuesday, March 29, 2022 is "National Vietnam Veterans' Welcome Home Day".  The event will be marked by a visit from the Georgia Department of Veterans Services Commissioner Patricia Ross, who will be speaking at the Chattooga County Memorial Home .


VFW Post 6688 and the VFW Post 6688 Auxiliary is inviting all Vietnam Veterans and their families to come by the Memorial Home between 4 PM and 7 PM next Tuesday for a time of food and fellowship.
The Memorial Home is located at 818 Memorial Drive.
Commissioner Ross will be speaking at 5:30 PM and will be informing veterans about services that offered through the Georgia Department of Veteran Services.