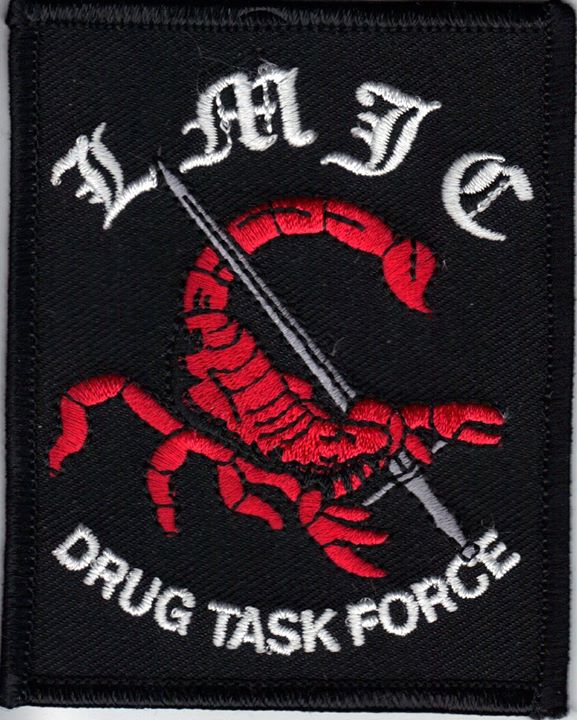 On Tuesday, August 4, 2020, Sheriff Mark Schrader of the Chattooga County Sheriff Office requested the assistance of the Lookout Mountain Judicial Circuit Drug Task Force and other Investigators in locating a murder suspect, Katelyn N. Middlebrooks in connection with a murder investigation by Cherokee County Sheriff Office (GA). Middlebrooks had active warrants for Murder and Conspiracy to commit Armed Robbery. Agents and Investigators located Middlebrooks at a residence on Cook Rd. in Lafayette, GA. and was taken into custody without incident.
Cherokee County Sheriff Office will be releasing more detailed information later this date.
During the course of locating Middlebrooks, Agents made the following arrests:
Sierra D. Hood – Lafayette, GA
Trafficking Methamphetamine
Nicholas L. Walker – Lafayette, GA
Trafficking Methamphetamine
Billy E. Drennon – Lafayette, GA
Trafficking Methamphetamine
Michael "Chance" Ellison – Lafayette, GA
Theft by Taking Motor Vehicle – warrant
Probation Violation – warrant
Agencies assisting, LMJCDTF, Chattooga County Sheriff Office, City of Lafayette Street Crimes Unit, Department of Community Supervision, Trion Police Department, Summerville Police Department, and Walker County Sheriff Office.
Commander Brown