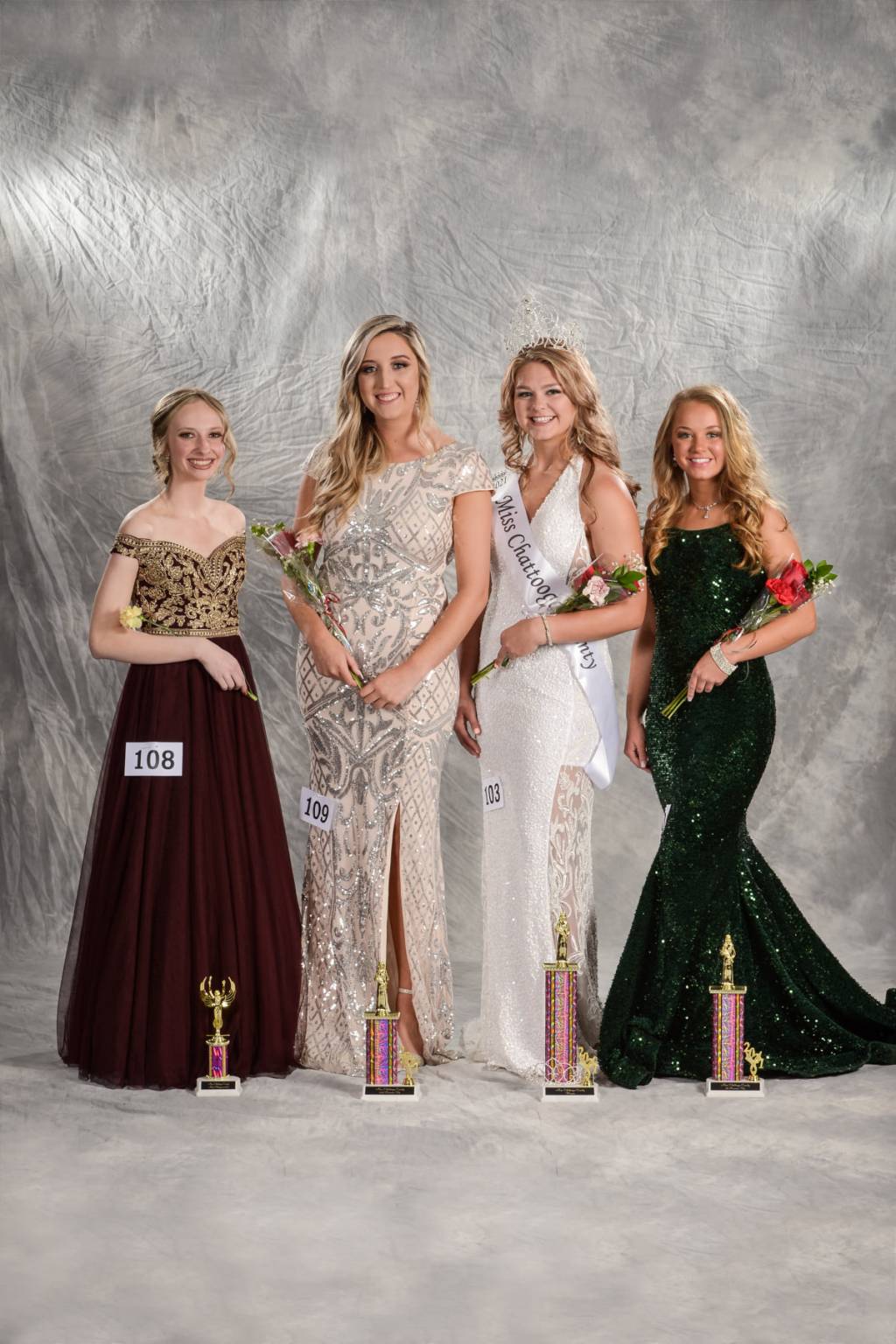 Chattooga Hogh School's FCCLA club will be hosting the annual Miss Chattooga County Pageant on May 7th,2022 at 2 pm at Chattooga High School.

Applications will be completed online at:
https://forms.gle/AR6tXB1TGTi99dMPA
Proceeds from this event will help FCCLA students participate in conferences, competitions, and leadership opportunities. Contestants should be a resident of Chattooga County or a student in any Chattooga County school.
The entry fee is $35.00 per contestant.
Due to this being a fundraiser for FCCLA, admission will be charged the night of the pageant at $5.00 per person. Children 3 and under are free.
The winner of Miss Chattooga County will receive a scholarship in the amount of $500.00. The deadline to enter is May 5th, 2022.