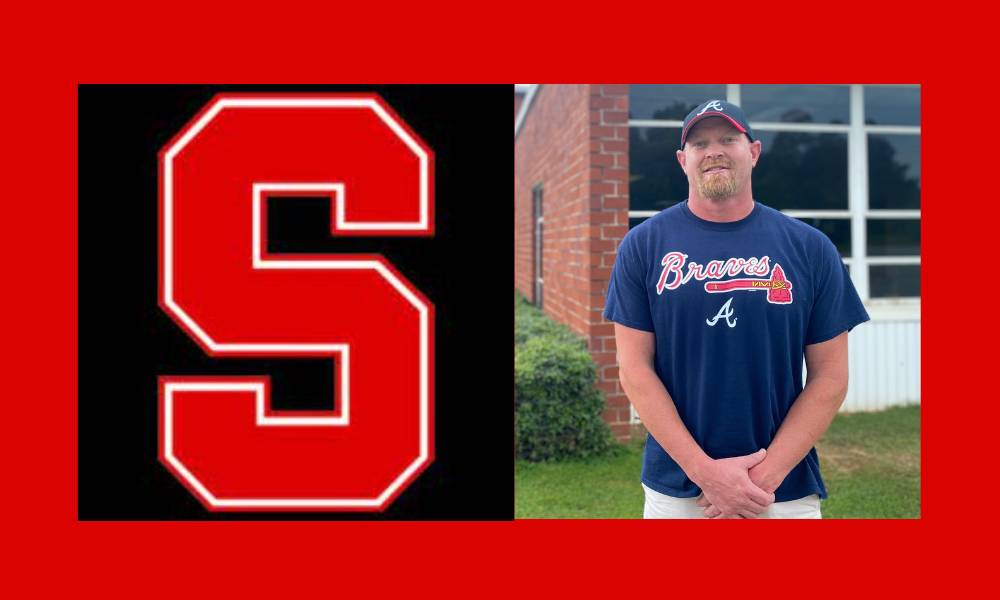 On Wednesday Jeff Maddux began his new job at the Summerville Recreation Center as the Assistant Director.


Maddux will be replacing Kris Willis. Willis had been at the Summerville Rec for 20 years. Willis left the job as assistant director May 21.
Maddux is no stranger to the City of Summerville; he was previously employed by the city from 2005-2016. In 2016 Maddux became Trion Recreation Program Director, a position in which he excelled.
In 2020 Maddux was the recipient of the prestigious Al Richardson Athletic Award for outstanding professional for GRPA District 5. The Al Richardson award is presented to the professional who exemplifies excellence in the realm of the athletic programming. The award is reserved for individuals who have excelled in situations where they are primarily responsible for the supervision and implementation of recreation, parks, or leisure services programs. There are seven Al Richardson awards presented each year, one to each GRPA district.
Maddux said he was excited to be at the Summerville Rec, "I am glad to be here and for the opportunity to work with the citizens and youth of Summerville."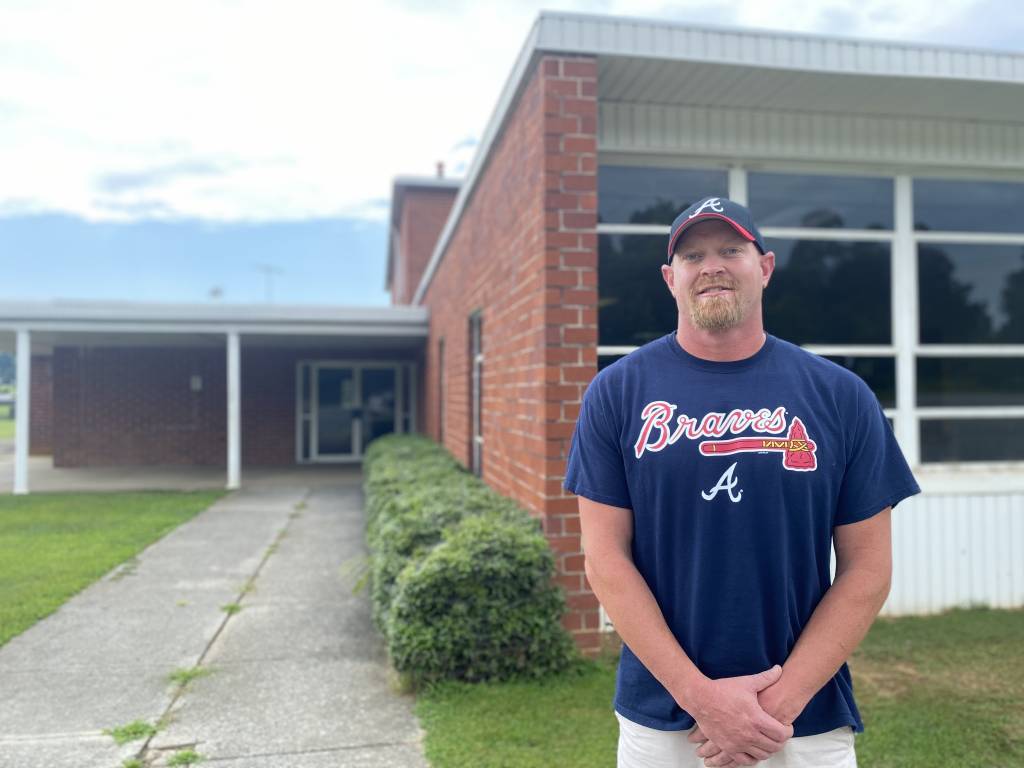 Maddux plans to get volleyball started at the rec level in Summerville, "it will be a good feeder program and help the middle school and high school programs by getting the kids started earlier."
Summerville Rec Program Director Bo Chamlee said, "I was very lucky to get someone with Jeff's experience and knowledge in recreation he will do a great job."
Maddux and his wife Mary Ann have four children, McKenzie, 20, Braden, 20, and 14-year-old twins Tatum and Tori.
Maddux also serves on the Trion City Schools Board of Education.