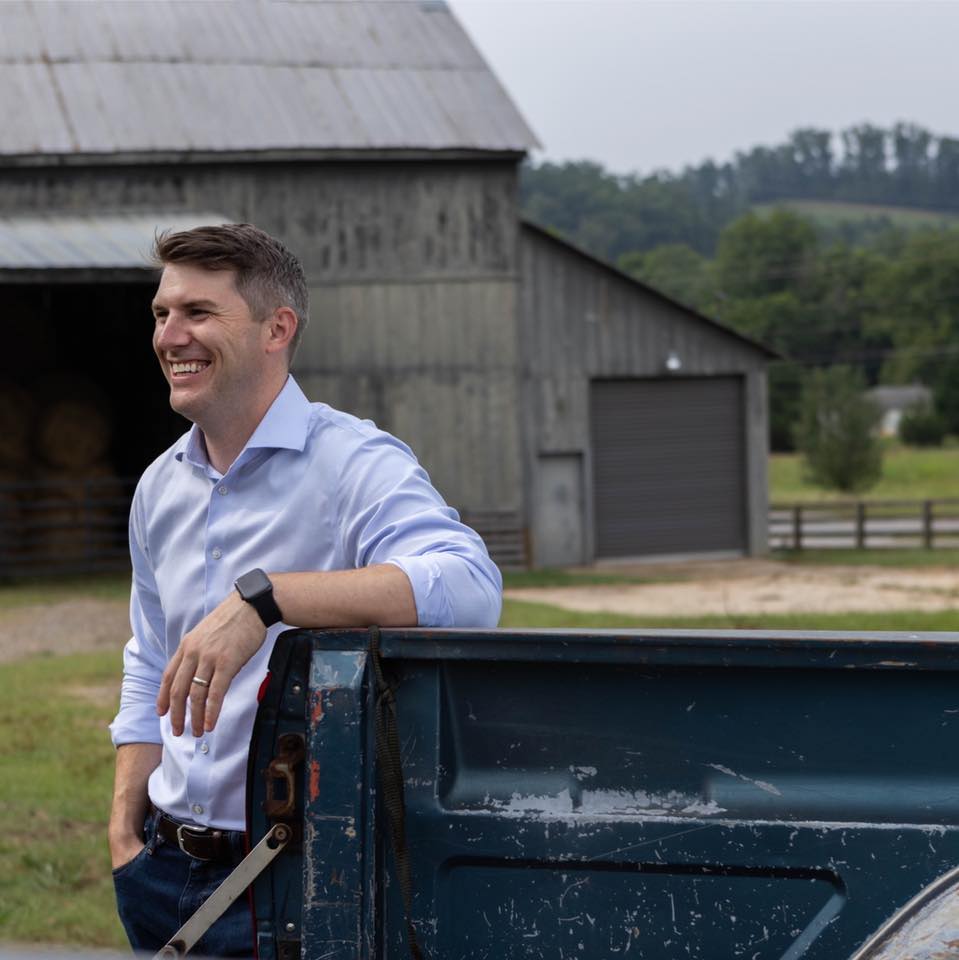 Today, Luke Martin released the following statement:
"I'm officially running for Georgia State Senate District 52 to represent the people of Floyd, Chattooga, Gordon, and Bartow counties.
As a leader in our community, I know that we need conservative fighters to step up and defend the values that make Georgia great. I'm running for State Senate to put America first and represent the people of northwest Georgia with the tenacity we need to stand up to the radical left and RINO Republicans.
Critical race theory, corrupt politicians, endless wars, devaluing our dollar, and trampling our Constitutional rights… enough is enough. It's time to defeat socialism and revive the free-market American dream. Join me as we stand firm for limiting government and empowering WE THE PEOPLE."
LUKE MARTIN ANNOUNCES GEORGIA STATE SENATE CAMPAIGN