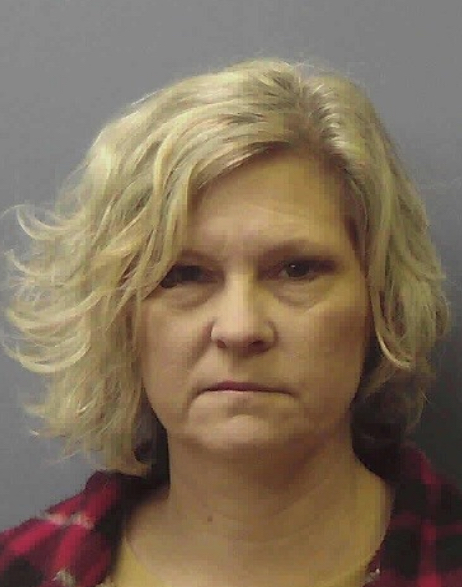 Chattooga County Superior Court Judge Don Thompson sentenced Renee Lanham to ten years in prison on Thursday following her conviction on two counts of giving false statements to law enforcement officers, according to documents from the Chattooga County Clerk of Courts office.
Lanham had been charged with murder in the death of her husband, Eddie Lanham, but jurors were deadlocked on that charge and Judge Thompson declared a mistrial on September 14th.
On September 18, 2017 at approximately 10:00 p.m. Susan Renee Lanham of Butler Dairy Road called 911 and reported that when she returned home she found her husband, Edward Earl "Eddie" Lanham in their residence, deceased.
On Friday, February 9, 2018 at approximately 8:00 a.m. Investigators with the Chattooga County Sheriff's Office along with Special Agents with the Georgia Bureau of Investigation arrested Susan Renee Lanham, 52, of Butler Dairy Road in relation to the shooting death of her husband, Eddie Lanham. Mr. Lanham was shot to death in September of 2017 at his residence in what was made to look like a burglary.