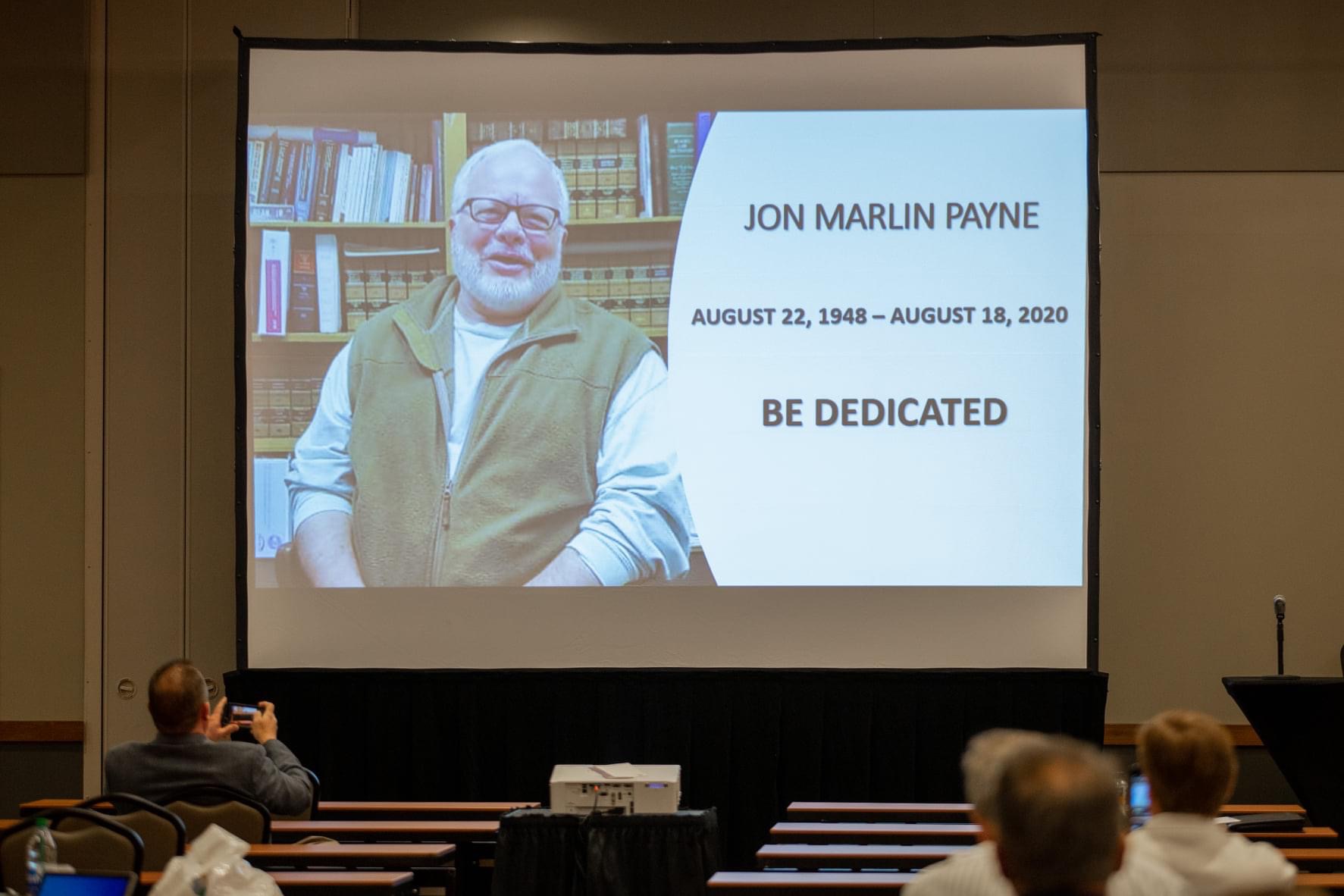 During the Council of Probate Court Judges of Georgia conference last week, the council took time out to acknowledge the colleagues who they have lost as a result of COVID-19: Ginger Carter, Judge Nancy Stephenson, Judge Karen Batten and Chattooga County's Judge Jon Payne.

"Each of them, in their own way, left a mark on the communities in which they served. We still mourn their loss, but we also highlighted the lessons to be learned from their lives. Kindness. Compassion. Happiness. Dedication. We subscribe to the wisdom of Rodgers and Hammerstein: "As long as there's one person on Earth who remembers you, it isn't over." We hope that the legacies of those four precious souls live on in the hearts and through the memories of everyone who knew them," the Council said of the dedication.
Chattooga County's longest serving politician, Jon Payne, died at the age of 71 of complications from COVID-19.
Payne served as the county's chief probate judge for 45 years.