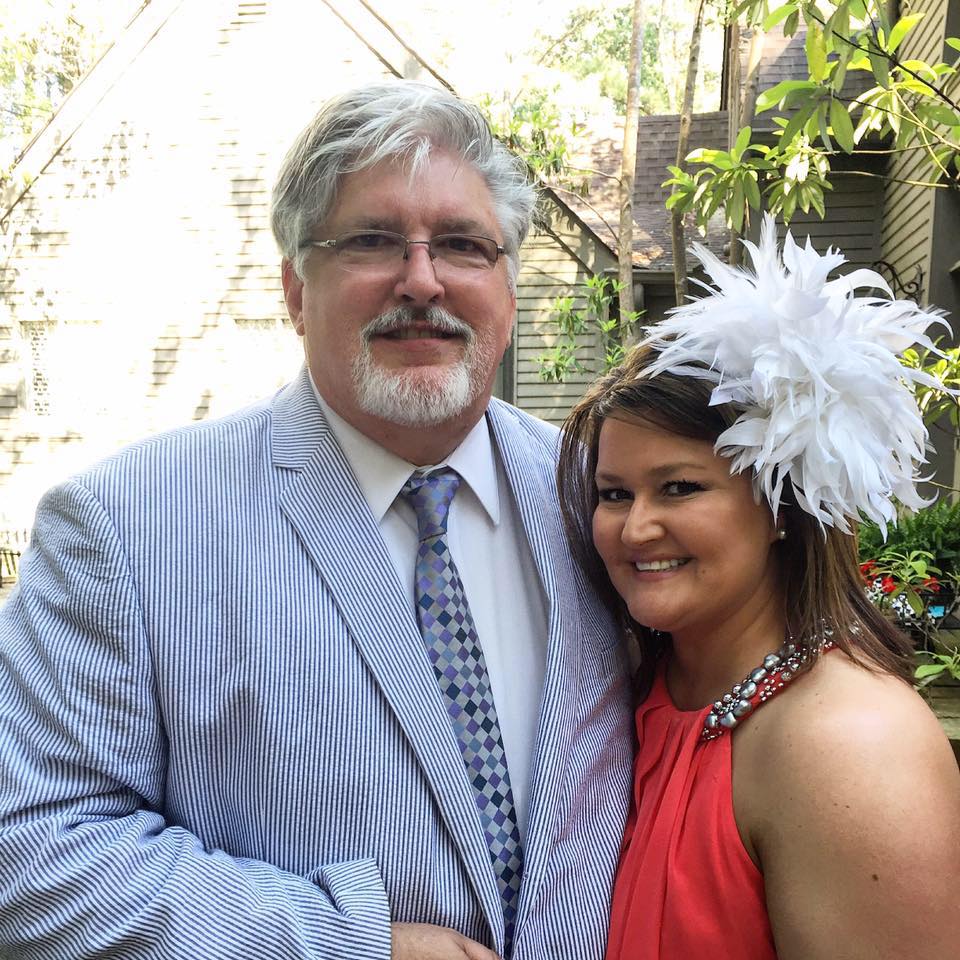 MARK YOUR CALENDAR AND MEET JUDGE JON DENNIS AT THE DEPOT, MAY 12, 2018 FOR A PRE-ELECTION CELEBRATION AND RALLY BEGINNING AT NOON, LASTING TILL FOUR.


Chattooga County State Court Judge Jon Dennis is inviting everyone in Chattooga County for a "Pre-election Celebration".
Judge Dennis is unopposed for his re-election bid, but his name will still appear on all ballots in Chattooga County. Judge Dennis said in a social media post, "I humbly ask for your prayers, your support and your vote for State Court Judge of Chattooga County. As is the case, the Office of State Court Judge is non-partisan election. My name appears on every ballot, irrespective of party ballot you choose. Unlike other uncontested races with my seat being in the uncontested lot, there are contested elections on the ballot as well. Our Democracy and Republican form of government requires voter participa
tion to function as our founders intended."
Judge Dennis' "Pre-election Celebration and Rally" will be held on Saturday, May 12 from noon until 4 PM at the Depot in Summerville.  Judge Dennis says that it will be an afternoon of fun and fellowship, celebrating his re-election.  The event is "kid friendly" with BBQ by Aaron Adams and all the trimmings plus soft drinks and homemade cakes.  Music will be provided by Eric and Eric Michael Lee and Charlie Long.  Atteka Abdou will be on hand to paint faces and Sky Stewart will be doing photography.
Judge Dennis says that this is his way of saying "thank you" to Chattooga County for allowing him to serve as State Court Judge.
"I am privileged and honored to be able to serve the citizens of our county for another four years. I am inspired by the people I serve and by a former judge who humbly told me that if he had any regrets concerning his long tenure in office, it was that—despite what others might think—he did not do enough to help others. With that he encouraged me, instructing, 'Help everyone you can, and those few you can't help, don't hurt them too badly.' So his words of encouragement have become my mantra, and our philosophy has become to do our dead level best to help everyone we can. There may some few individuals who have come before my bench who may question whether helping them may be our goal; still, we try to help them, I guess, despite themselves. We want to see our State Court as a vehicle to make Chattooga County better, one citizen, one case at a time. And likewise, I want to think that I, too, strive to do a better job each time I take the bench. It is with our efforts and the prayers, support, and good will of our county that we can continue to improve," Jon Dennis told AllOnGeorgia.
About Jon:
Jon graduated from Georgia State School of Law in May 1999. He began interning with Albert Palmour the Monday after his graduation. He sat for the July 1999 Bar and received his results in October. Having passed the Bar, he began working full-time for Mr. Palmour in January 2000. A few years later, he hung out his own shingle and has been a sole practitioner since that time. In 2014, he made his first successful run for State Court Judge, a part-time position. He is now seeking a second term. He is married to Kristy Dennis. Between them, they have five children, five grandchildren, several dogs, and one ornery cat. His hobbies include writing and photography. He is a member of St. Barnabas Episcopal where he has attended since 1985. He is proud to serve the citizens of Chattooga County, where he maintains a law practice when he is not on the bench.