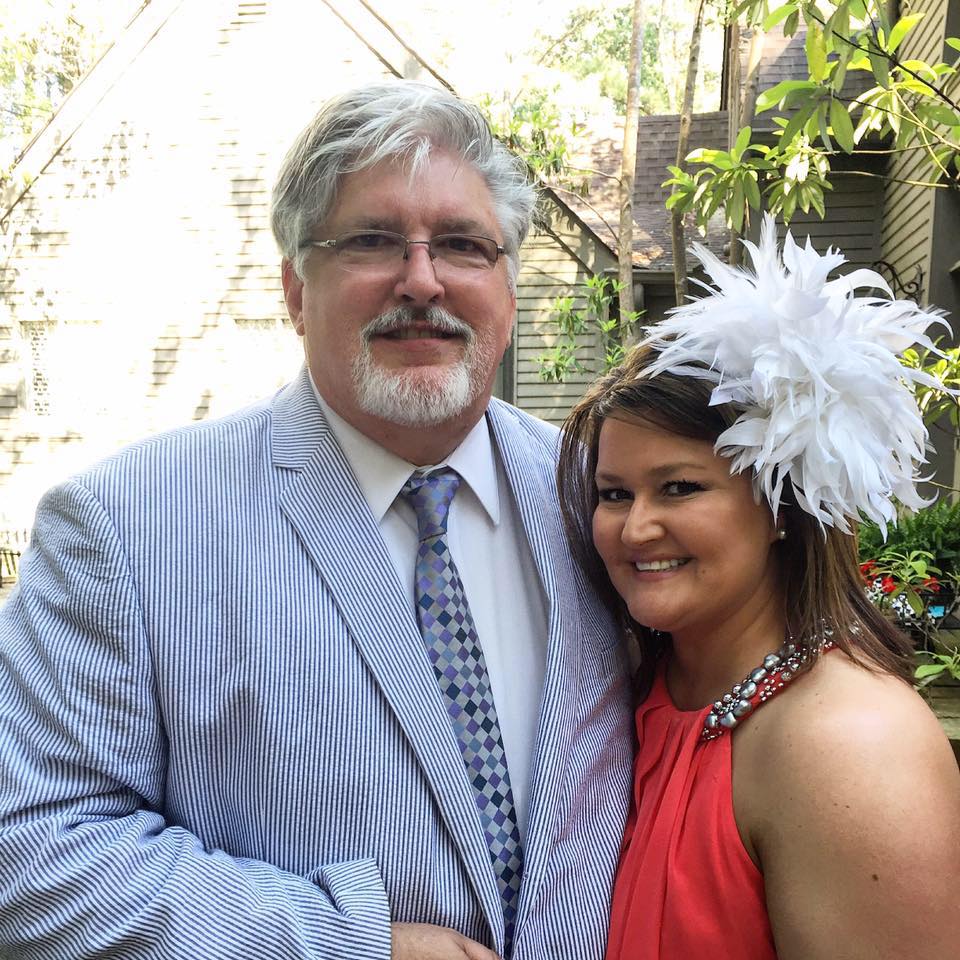 The office of Chattooga County State Court Judge Jon Dennis  has released the following statement:
Mr. Dennis began running a low-grade fever Saturday afternoon. He was tested Sunday afternoon as the fever persisted. He had body aches and shortness of breath. Per the doctor's instructions, he quarantined himself. Wednesday his fever broke about the time that he received his test results indicating that he was positive. He has no fever, gaining strength, but taking the Z-pack and the drug regimen out of an abundance of caution. Per the guidelines, barring any setback, he can return to work and come out of quarantine Sunday.
He appreciates everyone's thoughts and prayers.
His wife Kristy, a Summerville City Council member has tested negative.