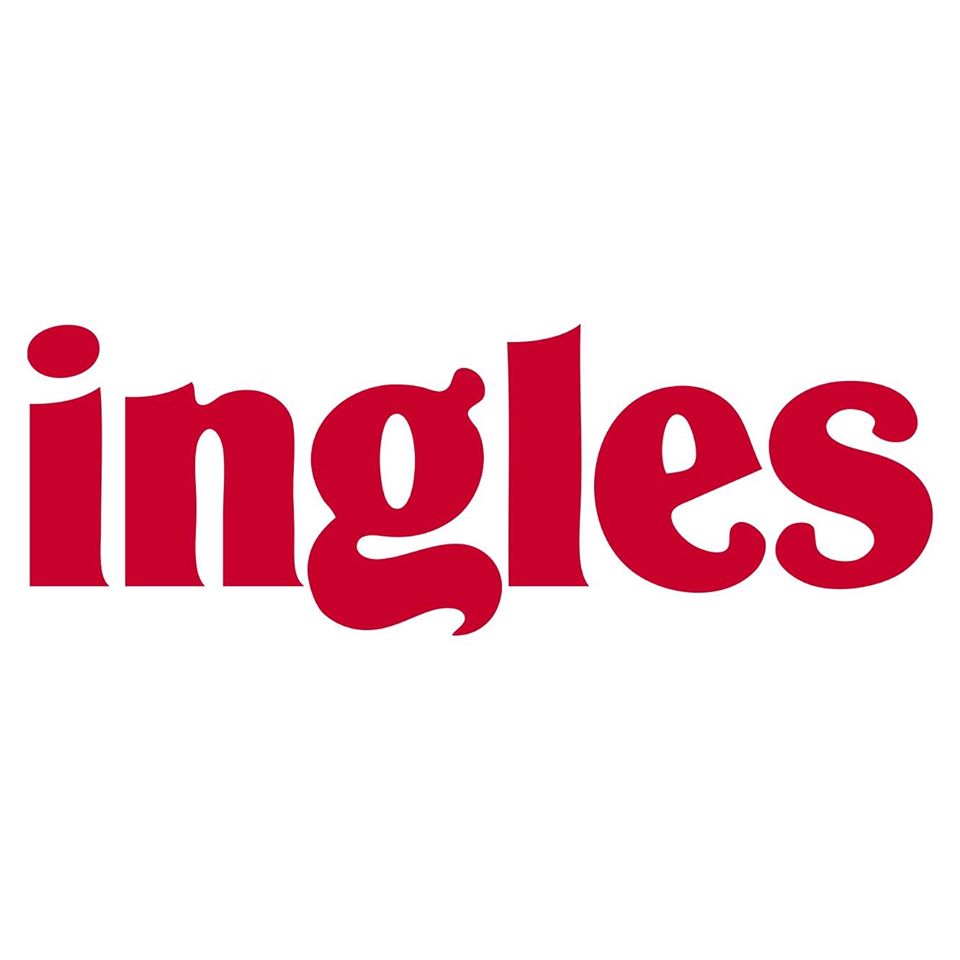 Effective Tuesday, July 21st all Ingles stores will require customers to wear face coverings when in the store to help in the fight against Covid-19.

Signs announcing the face covering  requirement are being posted at all the stores entrances, and store announcements will be made repeatedly according to a press release.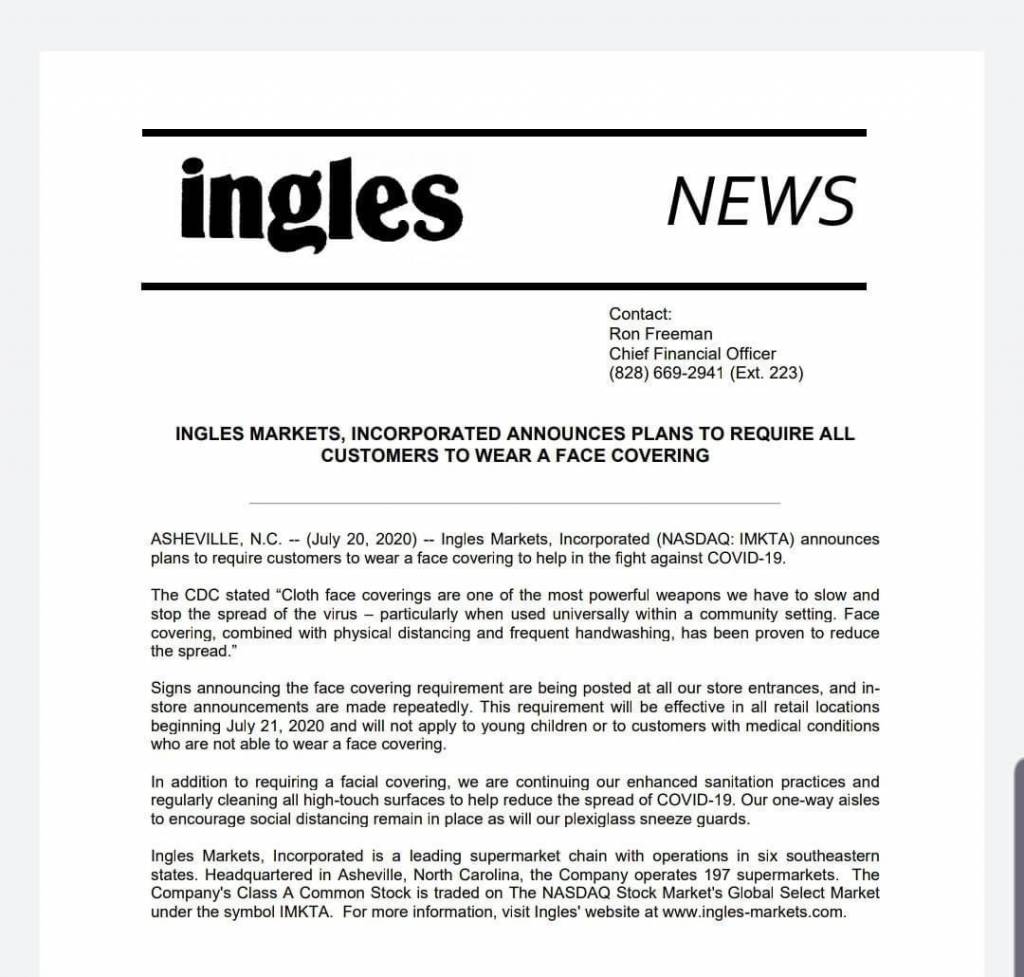 The requirement will be in all retail locations beginning July 21, 2020. The company says the face covering requirement will not apply to young children or to customers with medical conditions who are not able to wear a face covering.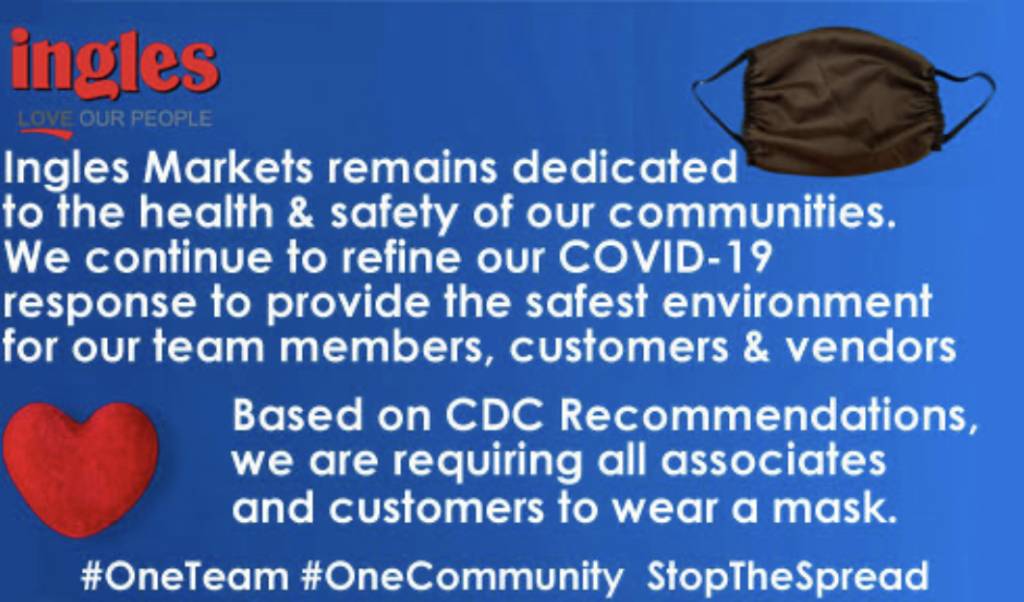 "Ingles Markets remains dedicated to the health and safety of our communities. We continue to refine our Covid-19 response to provide the safest environment for our team, members, customers and vendors. 
Based on CDC recommendations, we are requiring all associates and customers to wear a mask."