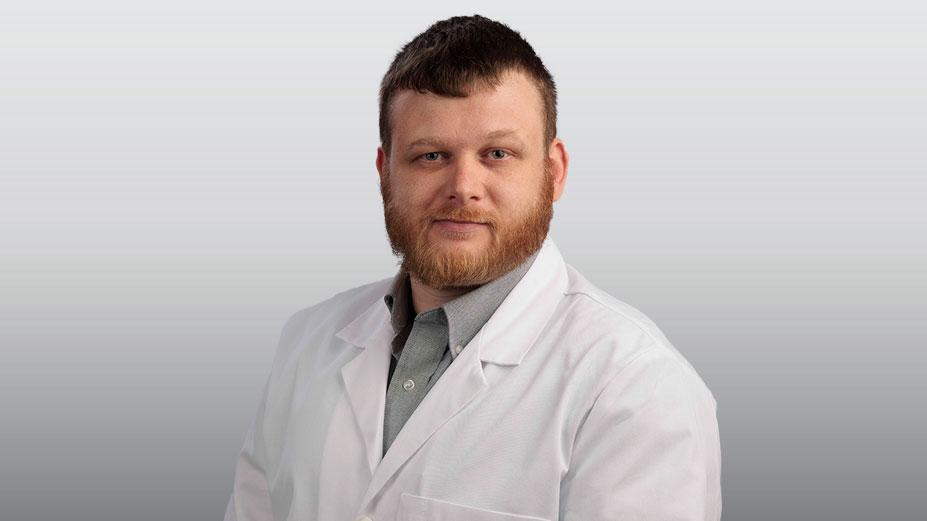 Joshua Herndon, M.D., treats adult patients of all ages at Atrium Health Floyd Primary Care Medicine in Summerville. He has a passion for internal medicine and treating older patients.


"I think being from a small town and actually coming from a blue-collar family allows me to interact with my patients and relate to them on a different level," Herndon said. "I know a lot of the concerns they have because my parents had similar concerns."
He says that the best part of medicine for him is "the ability to influence my patient's health and life in a good way."
Herndon said he is very straightforward with his patients.
"I'm very approachable and stress to my patients that we are in it together. I'm not going to be hollering at you or anything like that, but I'm not going to sugarcoat many things," he said. "I'm pretty straightforward."
Herndon said he enjoyed math and science when he was in school. He received his medical degree from Mercer University School of Medicine in Savannah and his Bachelor of Science in biology from East Georgia State College in Swainsboro.
Atrium Health Floyd Primary Care Family Medicine Summerville is located at 11766 U.S. Highway 27. The office is open from 7 a.m. to 5 p.m., Monday through Friday.
To make an appointment call 706-857-3915.