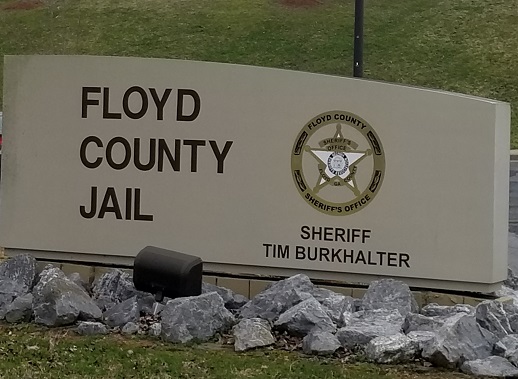 The Georgia Bureau of Investigation is conducting an investigation into the death of Tony Curtis Langston, an inmate at the Floyd County Jail.
Langston, age 57 was arrested in November on multiple charges including first-degree arson, influencing a witness, aggravated stalking as well as criminal damage to property.
Floyd County Sheriff Tim Burkhalter contacted the GBI after Langston was found deceased at the jail. The GBI will conduct an investigation into Langston's death, which is customary when a death happens in a jail in Georgia.
An autopsy has been scheduled for Friday to determine the cause of death.