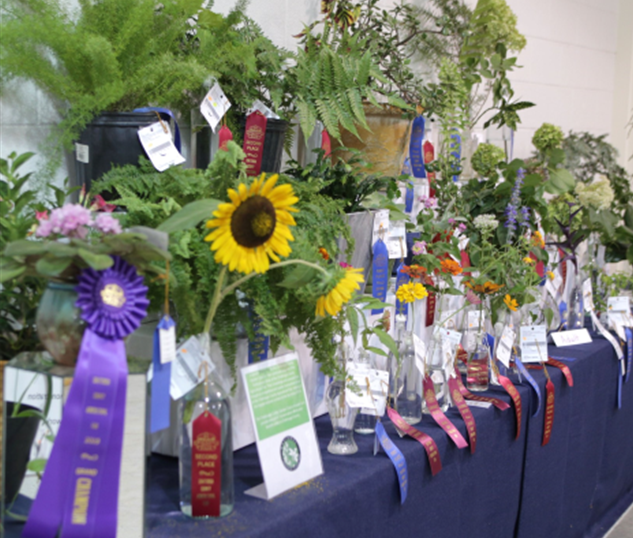 Join the Chattooga County Garden Club and the UGA Master Gardener Extension Volunteers on Thursday, August 5th at 6:00pm at the Ag. Center (where the fair is held) for an informative workshop on how to enter your horticulture specimens at the fair!
There are many classes to enter at the 2021 Chattooga County Agricultural Fair including:
· Cut specimens
· Hanging Baskets
· Fairy Gardens
· Potted Plants
· Indoor plants
· Tress and shrubs
· And much more
Master Flower Show Judges Fran Myers and Becky Groce will teach you the secrets to having a successful submission! No prior experience is need, it is fun for the whole family!
There is no registration required, but you can contact the Chattooga County Extension at 706-857-0744 with questions.