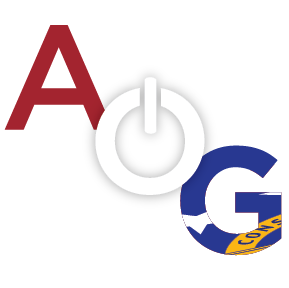 The Chattooga County Historical Society will celebrate Black History Month at its regular membership meeting scheduled for 2 p.m. on Sunday, February 11th at the historic Summerville Depot. According to Gene McGinnis, the group's president, "This program will be very informative but will also be particularly entertaining."
Black History Month Featuring Local Performers
The program has been assembled by Historical Society board members Linda Farmer Hawkins and Maxine Mosley West. Ms. Hawkins will act as emcee and will weave a historical narrative into tribute performances by local artists including the Chattooga County Mass Choir, Jeneal Johnson, Willie Womble, the men's group from Oak Hill Missionary Baptist Church and others.
These talented Chattooga County performers will portray a diverse group of musical artists who helped shape the twentieth-century American music scene. The group will be channeling Mahalia Jackson, the original Five Blind Boys of Alabama, Pearl Bailey and the unforgettable Louis Armstrong, among others.
"We are so pleased with this line-up," said Historical Society programs chair Reba Phillips Welch. "I am very grateful to Linda and Maxine for assembling the program. We invite everyone to join us for a memorable meeting and for refreshments following the program."
Saluting Young Local Artists
Also, young artists of the county have been invited to attend this meeting for recognition of their participation in the annual Historic Sites Art Contest, sponsored by the Historical Society. All participants are invited.
Two top entries were selected by a group of local arts enthusiasts, and will be given special recognition at the meeting. The committee selected Alyxandrea Curry for the Grand Prize and Jordan Mosley as first runner up. They both chose the World-War-I era Summerville Depot for inspiration. All other participants are Honorable Mentions, as the committee was so pleased with the excellent entries.
Be a Part of the Historical Society
Meetings of the Chattooga County Historical Society are free and open to the public. Membership is comprised of almost 300 families, both from inside and outside the county. Family memberships in the organization are $20.00 per year and include a quarterly publication—and all are welcome to join. Contact the Society at P.O. Box 626, Summerville or via email at chattoogahistory@outlook.com.