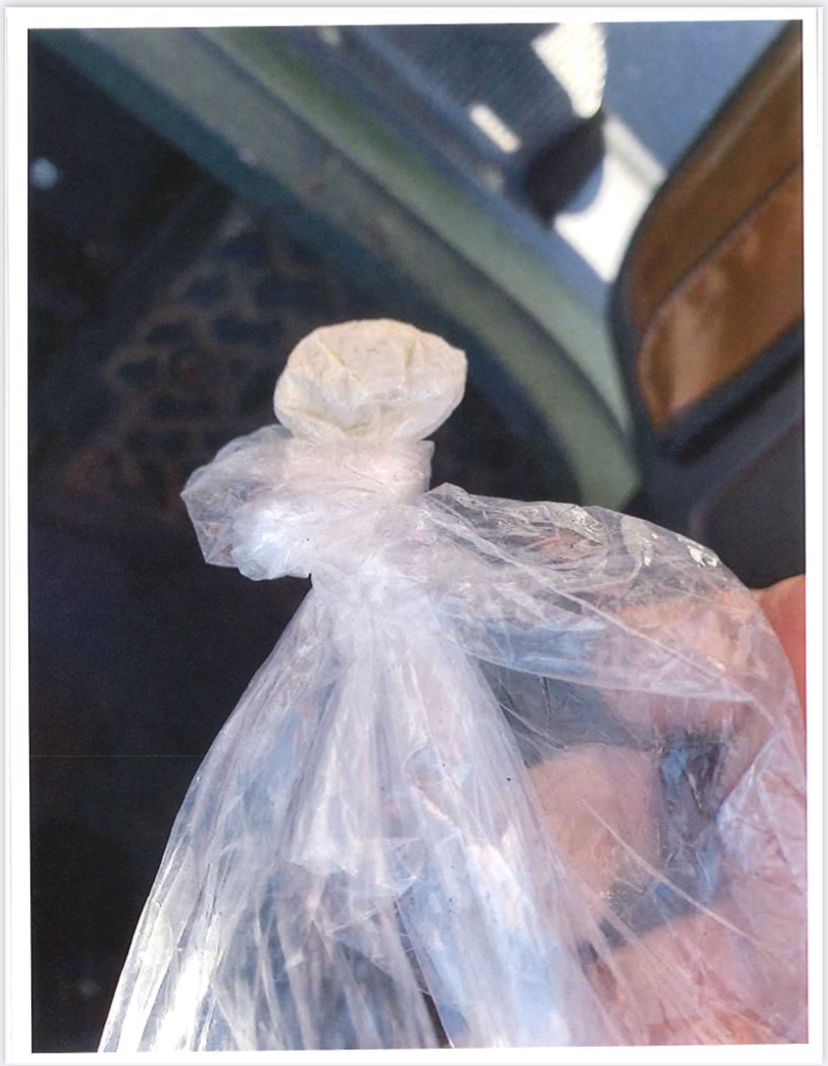 Off duty Trion Police officer, Chris Wooten, while at the Wal Mart shopping center in Trion, GA, glanced down and saw what appeared to be a plastic bag with drugs inside.
Officer Wooten picked the bag up because if it proved to be drugs he didn't want it to fall into the hands of a child.
Officer Wooten's keen eye proved to be accurate as the substance in the bag was later ID'ed as heroin.
"We would like to urge the public to never pick up anything that you suspect might be drugs because it could possibly be deadly," Trion Police Department said in a press release.