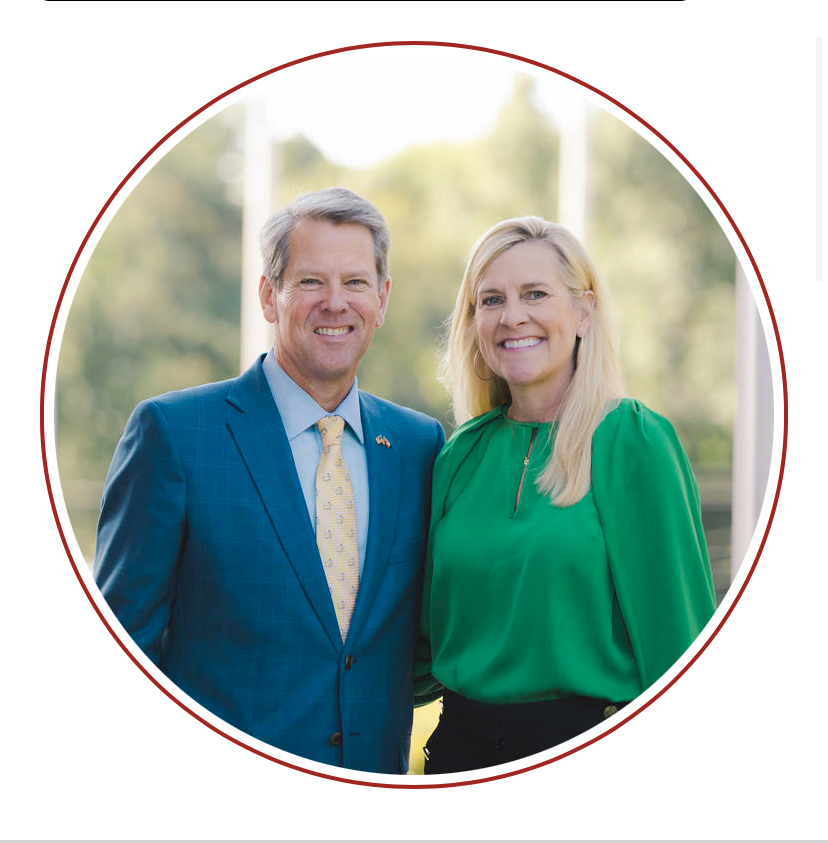 Governor  Brian Kemp will be traveling to Chattooga County on Wednesday to tour the damage left behind by weekend floods.


On Sunday, Kemp declared a state of emergency for Floyd and Chattooga counties after heavy rains dumped an enormous amount of water in parts of Chattooga and Floyd counties.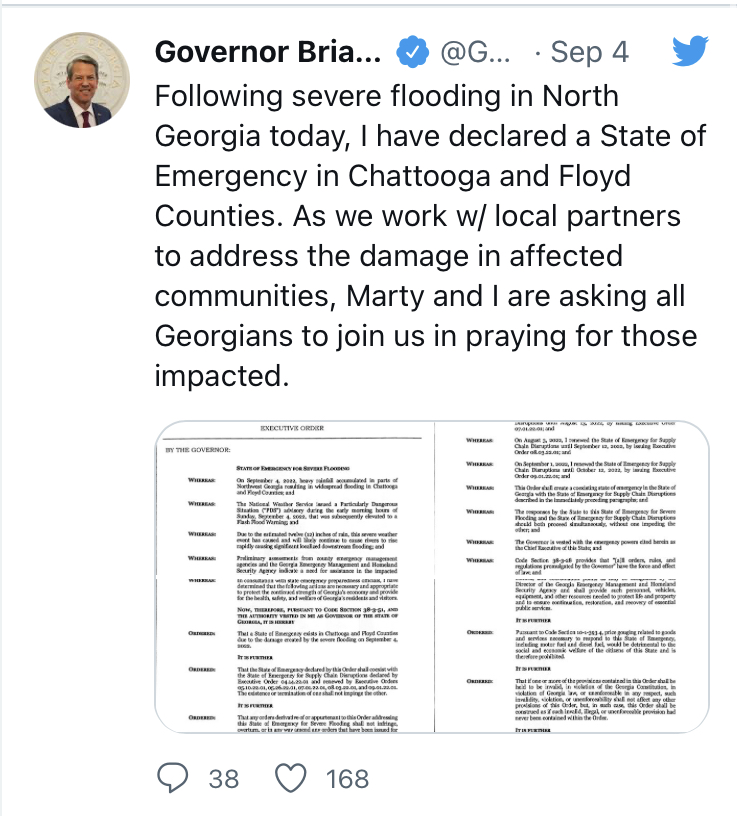 On Wednesday, Kemp will travel to Summerville, which appears to be the hardest hit area from the floods.
Kemp will be joined by his wife, Marty, GEMA Director Chris Stallings, Chattooga County Sheriff Mark Schrader, and other local officials and emergency management personnel to view the flood damage.