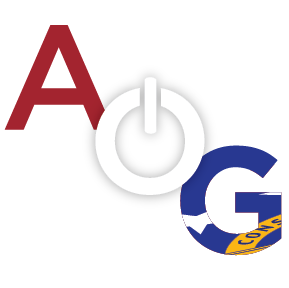 A handful of stores, a pinch of pampering and a whole heap of freebies equals one seriously amazing night out with your best girlfriends! The ultimate ladies night takes over East Washington Street in downtown Summerville on Friday, July 14th. Girls Night Out is a free event, which will feature more than 12 shopping booths, beauty, and food indulgences, fashion and pampering for the mind, body, and spirit. It is a great opportunity to share some fun with your girlfriends and for merchants and direct sales to showcase their business.
The festivities are set to begin at 6:00 p.m. Beauty consultants will be on hand for skincare and cosmetic needs. Massage therapy, eyebrow waxing, hairstyling, and mini manicures will also be offered on site for an additional cost. There will also be multiple door prize drawings for hundreds of dollars in free merchandise and gift certificates. A highlight for the evening will be a fashion show down East Washington Street, beginning at 7:00 p.m. featuring models sporting clothing and accessories from Ga Ga's Boutique. To top off the evening, Faith Jackson will be in concert from 8:00 – 10:00 p.m.
In the event of inclement weather or threatening inclement weather, festivities and concert will be moved inside the Dandee Denson Theatre.

Participating vendors, also donating door prizes, include: Merle Norman/Ga Ga's Boutique, Initial Outfitters, Kim Plant Homemade Soaps, KFPZ Sprinkles, Lula Roe –Holly Dodd, Lula Roe – Donna Dorrough, Lula Roe –Ashton Mosher, Norwex, Lip Sense, Jays Jazzy Jewels Paparazzi Jewelry, Angie Connor, Independent Scentsy Consultant, Thirty-One, Younique, Candles by Tammy Runyon, and Jill Smith Tupperware. Additional sponsors contributing to the door prizes drawings include: Advance Rehab, The Ruby Slippers, MiMi's Attic, Tracy's Tanning, Vista Life, Jefferson's, and Relax & Wax of Rome.
The NWGA Regional Cancer Coalition will also be on site with a Women's Health booth. Food vendors scheduled for the event include: Ladonna Redden Cotton Candy, Doggone Good Food, Rita Butler Italian Ice, and Three Rivers BBQ.