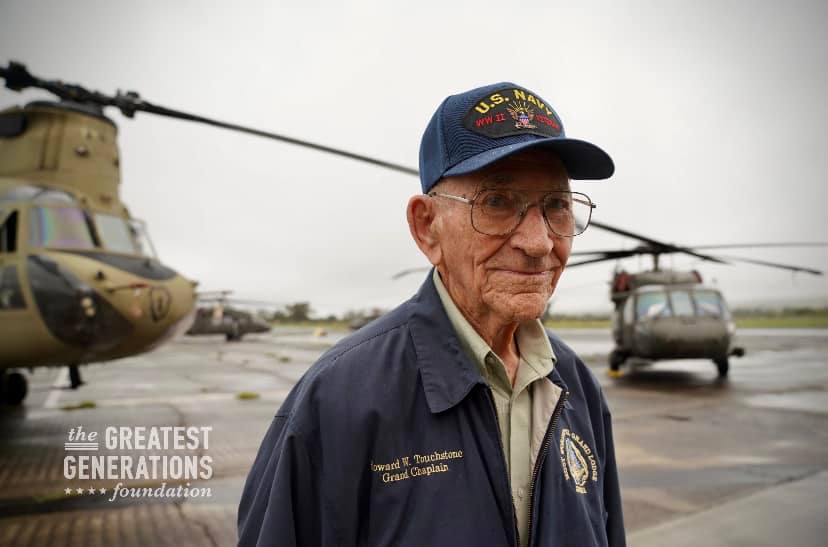 The United States marked the 80th anniversary of the Japanese attack on the U.S. naval base in Pearl Harbor, Hawaii, on Tuesday as the number of Americans belonging to the "greatest generation" who lived through World War Two dwindles.

One Georgia World War II Navy veteran attended the remembrance ceremonies in Hawaii.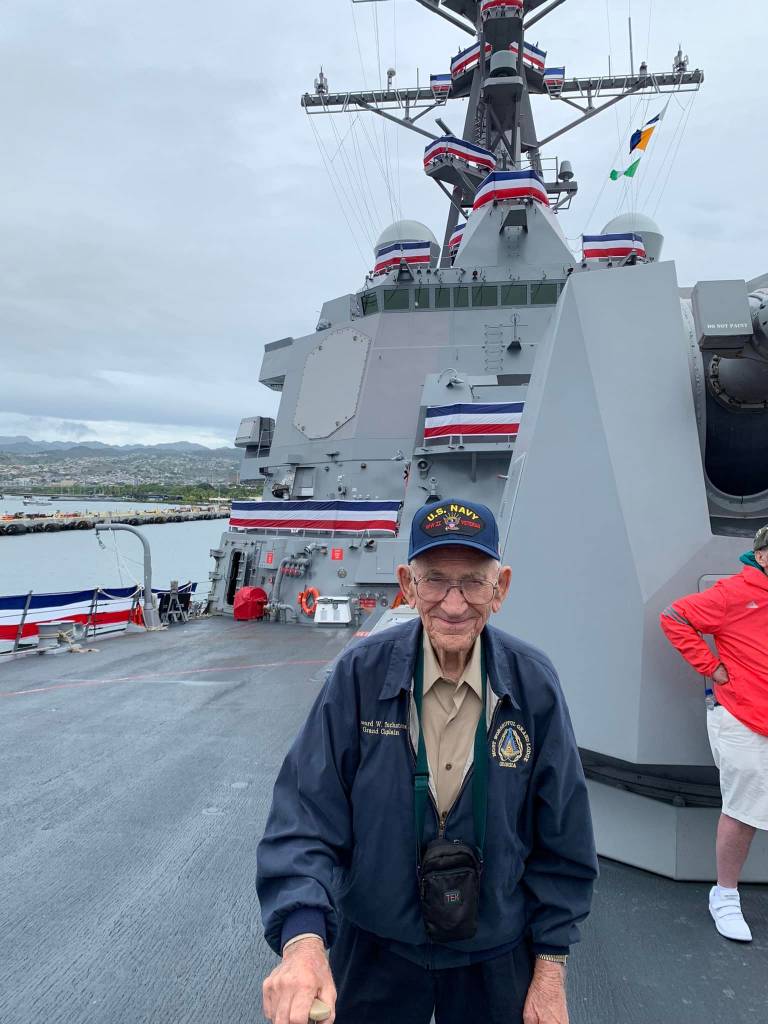 96-year-old Howard Touchstone and his daughter Gloria Moseley were given the trip to the 80th Anniversary of the Bombing of Pearl Harbor by Essential History Expeditions out of Denver, CO. and the Masonic Lodges of the 7th District of Georgia.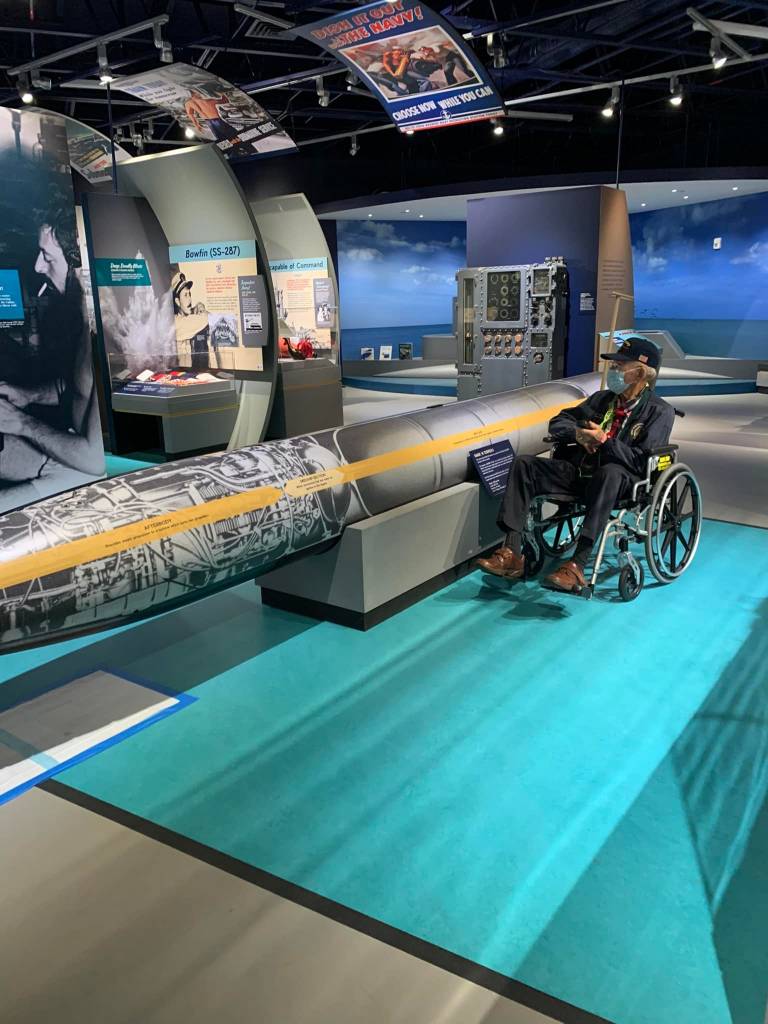 On December 7, 1941 – At 7:55 a.m. Hawaii time, a Japanese dive bomber bearing the red symbol of the Rising Sun of Japan on its wings appears out of the clouds above the island of Oahu. A swarm of 360 Japanese warplanes followed, descending on the U.S. naval base at Pearl Harbor in a ferocious assault. The surprise attack struck a critical blow against the U.S. Pacific fleet and drew the United States irrevocably into World War II.
Touchstone and his daughter arrived in Honolulu on Wednesday, Dec. 1 and have been going non-stop touring and attending memorial ceremonies leading up to today's 80th anniversary.