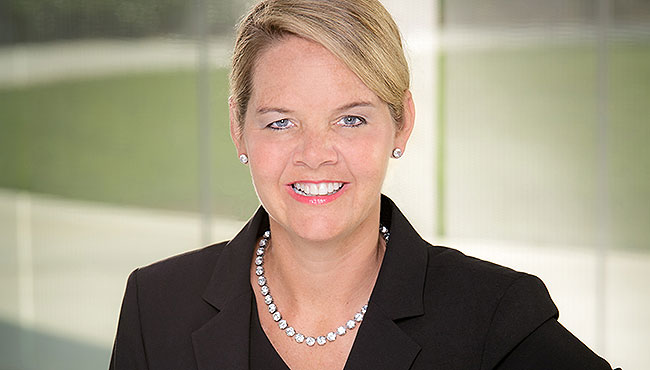 Georgia Lottery CEO Gretchen Corbin is the featured speaker for the Berry College Commencement May 6.
Commencement for the Class of 2023 will begin at 9 a.m. at Valhalla stadium.  Approximately 460 students are graduating. 
As CEO and president of the lottery, Corbin's business goal is to fulfill the corporation's mission to maximize revenues for HOPE and Pre-K, ensuring that Georgia's students continue to have access to these important educational programs. 
Currently the Georgia Lottery provides $1.47 billion to the state of Georgia each year for Georgia's HOPE Scholarship Program and Georgia's Pre-K Program. Since inception in 1993, the Georgia Lottery has returned more than $26.5 billion to the state of Georgia for education.  
More than 2.1 million students have benefited from HOPE scholarships and grants, and more than 1.7 million 4-year-olds have attended lottery-funded Pre-K. 
Prior to her role at the Georgia Lottery, Corbin served as Commissioner of the Technical College System of Georgia, the Commissioner of the Georgia Department of Community Affairs, and as Deputy Commissioner of Global Commerce and other roles at the Georgia Department of Economic Development. 
Corbin has been named the last nine years as one of Georgia Trend magazine's 100 Most Influential Georgians, she was named one of the Atlanta Business Chronicle's Top 20 Women Who Mean Business, and she is one of James magazine's Most Influential Georgians for the last three years. 
Corbin has a Bachelor of Science degree from Clemson University. She and her husband, David, and their two daughters are proud to call Georgia home.