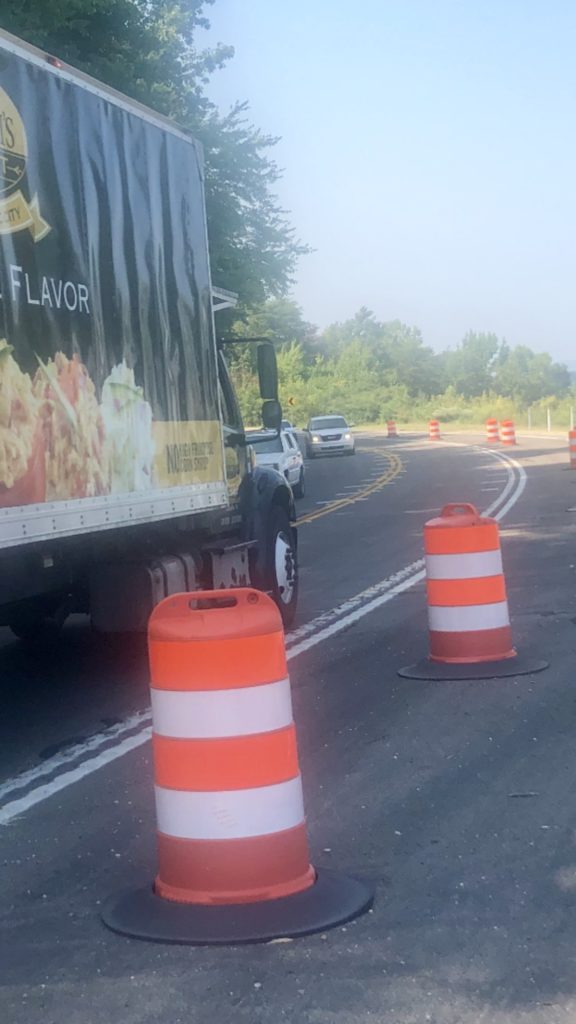 The first of two phases of stabilizing Highway 27 on Taylor Ridge will begin soon after The Georgia Department of Transportation recently awarded a contract for the first round of repairs to the roadway. Construction is expected to start in the next three to four months and be followed by a second round of repairs once this phase is completed.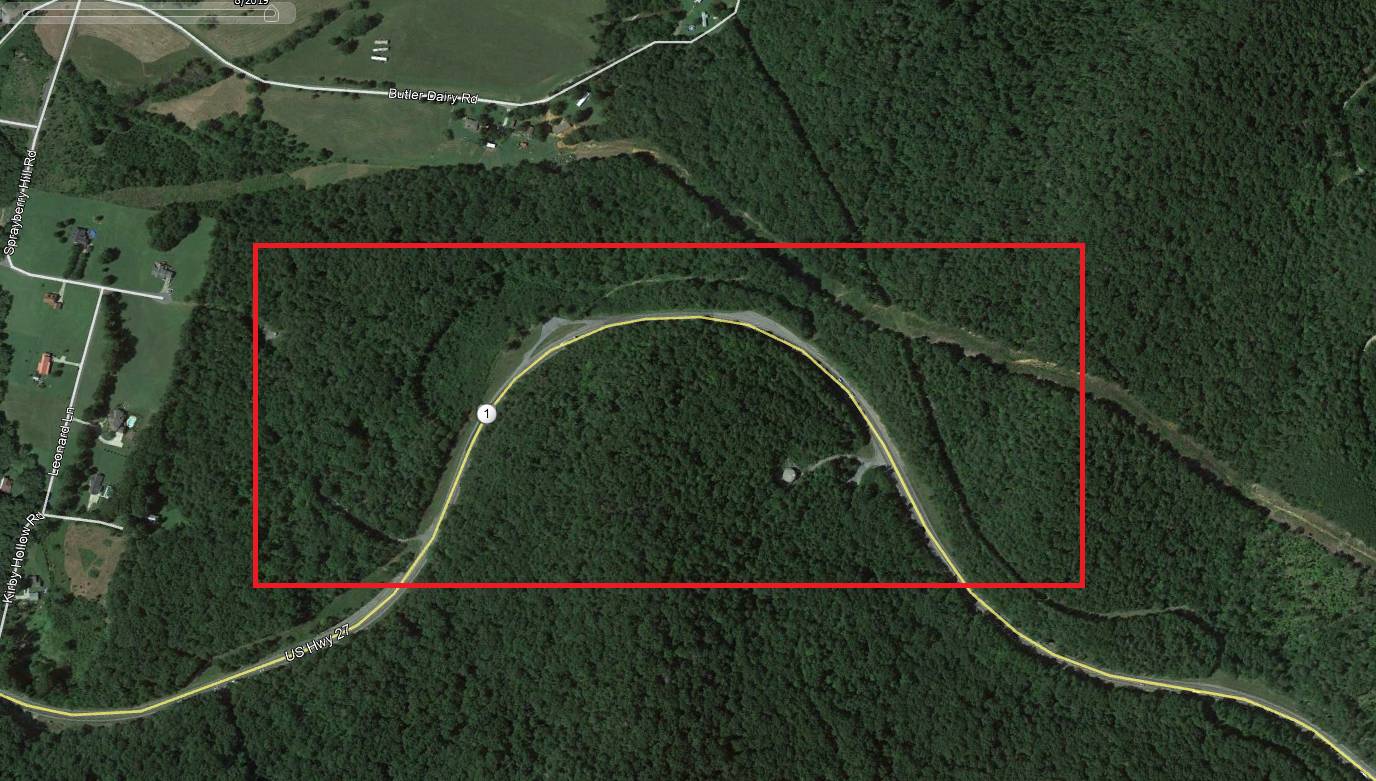 Astra Group, Inc. will install a longitudinal roadway drainage system and horizontal drains as part of the $1.6 million contract for the first phase. The drainage system will remove excess water from below the roadway and prepare the area for the next phase of repairs.
Highway 27 on Taylor Ridge has had issues with the roadway cracking for years, and GDOT has been looking at ways to not only repair the road that has closed the eastbound right lane, but also preventing future problems along the route.
The second phase of the project will include constructing a retaining wall on the northern slope of the route to prevent erosion and stabilize the ground. Exact plans for the second phase are still in the planning phase and will depend on when the first phase is completed.
"This is the first step in repairing and improving Highway 27 along Taylor Ridge," said GDOT District Six Engineer Grant Waldrop. "This two-phase project will help us stabilize Taylor Ridge while we work to find a long-lasting solution to repairing the roadway."
Advisory:  Motorists are advised to expect delays, exercise caution, and reduce their speed while traveling through work zones. Before heading out, get real-time information on work status and traffic conditions. Call 511, visit 511ga.org, or download the Georgia 511 app. Our maintenance team members who repair roads and bridges and our project teams who oversee construction projects are continuing their essential work, while following sanitary work practices prescribed by health agencies to protect themselves and the public from the coronavirus, as are most state DOTs in the U.S.