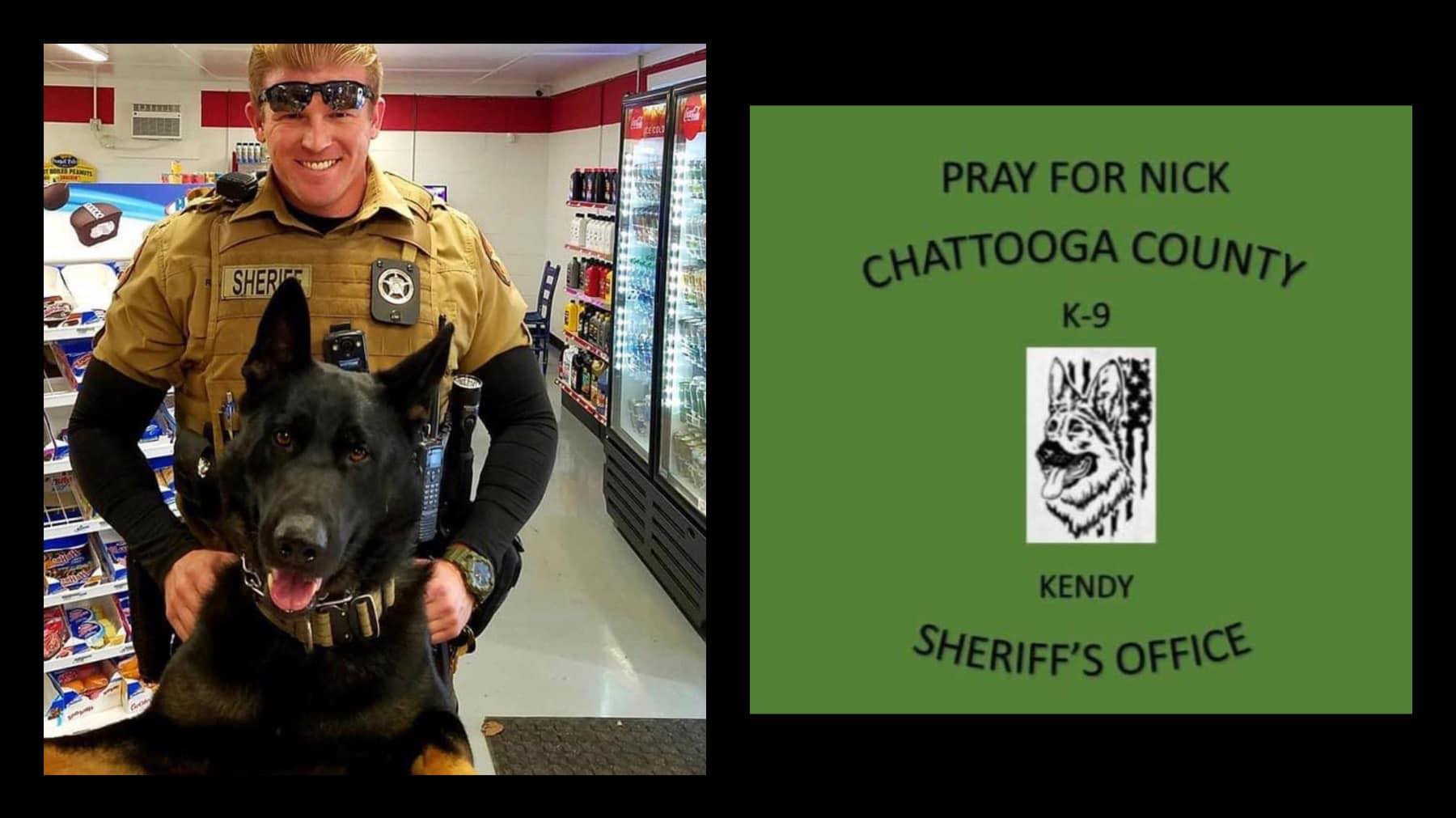 The Chattooga County Sheriff's Office and other local businesses are rallying together to support Deputy Nick Robinson.
Robinson will undergo open heart bypass surgery. The surgery is scheduled for Thursday, March 30th, at Redmond Medical Center in Rome.
Since the news of the upcoming surgery, several businesses and the law enforcement community have rallied behind Robinson and his wife, Sierra, to show support.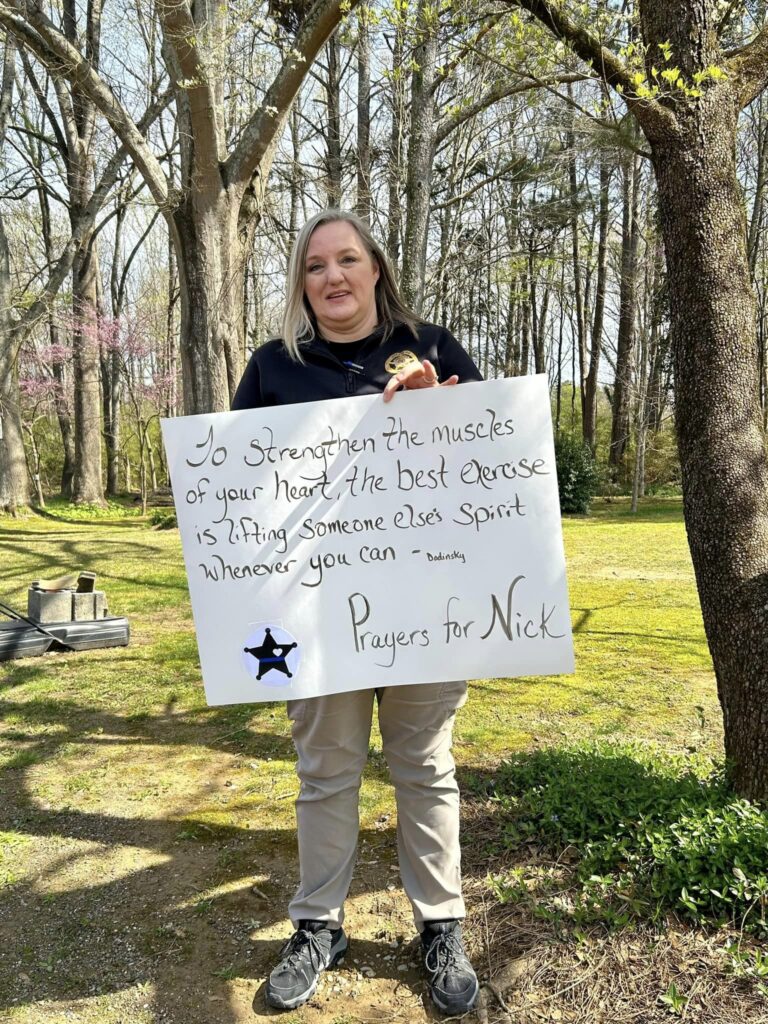 There are several fundraisers taking place to help support the Robinson family during this difficult time. Flyers for the fundraisers will be listed at the end of the article.
Robinson has been in law enforcement since he was 19 years old. He chose his profession in law enforcement after several conversations about his future with his late step-father, Captain Eddie Stroup when he was 18 years old. "I started in the jail at 19 went to jail school, went to mandate school at 21, worked patrol for a year then went to Trion PD for seven years, five of those as the school resource officer. Then came back to the Sheriff's Office and was given opportunity to help start our K-9 program," he said.
Robinson is the handler of K-9, Kendy. Kendy has quickly grown from a 60 pound puppy to a full blown celebrity in Chattooga County.
Robinson said, "the badge is an honor to wear especially for our county, it's my home I want to serve it and the citizens the best I possibly can."
He has made it his business to serve our communities, often in ways we never see, each and every day. And right now the best way he can serve the citizens of the county is by resting and taking care of himself until he can return to work.
But, we as a county, have the opportunity to show some support for a man who has dedicated so much to keeping the county a safe place.
Robinson and his wife, Sierra, said that they were very thankful for the love and support during this difficult time, "thank you will never be enough."
For more information on the following fundraisers please contact Renee Montgomery or Tammy Owings at the Sheriff's Office.