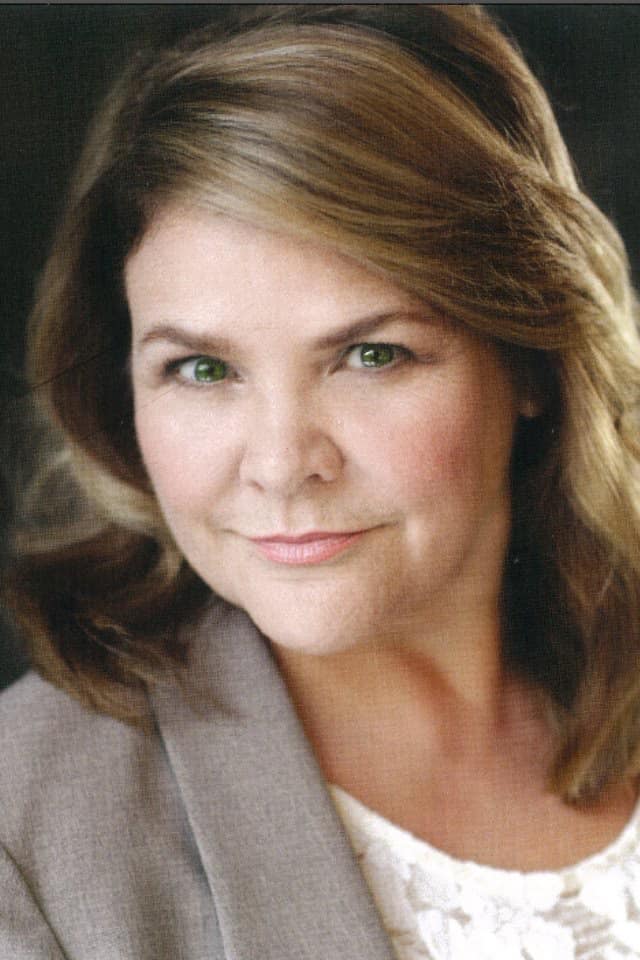 The Gadsen Times reported that a  single vehicle crash this morning claimed the life of a Piedmont, Alabama woman.
Rhonda Kiser Ledbetter, 61, was killed when her 2004 Toyota Tacoma left the roadway on U.S. Highway 278 and struck a culvert.
Mrs. Kiser (Ledbetter), was a beloved former Chorus teacher in the Chattooga County School District and current vocal instructor at the Hardin Center in Gadsen, Alabama and a gifted performer, working with Theatre of Gadsden in many capacities.
She had just performed as a musician Monday night in "White Plains, Blue Mountain, Black Widow."
The crash occurred at 7:25 a.m. Wednesday, one mile west of the Piedmont city limits. She was pronounced dead at the scene.
As the news of the accident spread on social media many former students used Facebook as a way to remember their beloved former teacher.
Tyler Pledger shared this: "Of all the teachers who had an impact on my life, and there were many great teachers, I can absolutely say without hesitation, Rhonda had the greatest impact. She was a mentor; a friend; and above all else, she believed in me, especially when I didn't believe in myself. We've laughed, we've argued, and we've often disagreed. We've celebrated together, and when Jerry died, I mourned with her.
I was a backwards, shy, fat kid who was bullied in school. I had severe stage fright and hated singing or speaking in front of others. Rhonda saw something in me and began polishing it. She was my music teacher from the 5th grade at Lyerly Elementary School, all the way up until I graduated from Chattooga High School. That's eight years.
In high school, I spent countless evenings and hours after school with Joseph Swords working on his Eagle Scout project in her classroom. As chorus and choral ensemble students, we practiced for plays, literary competitions, pageants, and other functions right there in that classroom, sometimes until late into the evening. Every evening. No teacher has ever invested that much time, talent, and other resources into my life, before or since. Justin Swords reminded me of that when he called to tell me and we both fought back tears, which are now freely falling as I type this.
I'm only one of many who can say similar things about Rhonda. She touched an incalculable number of lives as a teacher and through the lives of her students. She will be sorely missed."
Haley Bowman Barbaro said Mrs Kiser, "was the epitome of an amazing teacher who truly made a difference in so many of her students' lives. She devoted her days and nights preparing us for Musicals, Pageants, Madrigal Dinners, chorus festivals, Literary Meets, All-State auditions, college auditions and the list goes on. She taught me everything I know about singing, taught me how to not sound like a "country bumpkin" when performing, worked hard on my behalf to obtain an audition and vocal scholarship for me at her Alma Mater. I spent two years of my college career training with her vocal instructor from JSU and attending the school she loved so much. She was so full of life, always had a smile on her face and loved to laugh and enjoy jokes with us. Her presence here on Earth will be so greatly missed. The amazing memories we all shared with her will be cherished for the rest of our lives."
Funeral arrangements have not been announced.