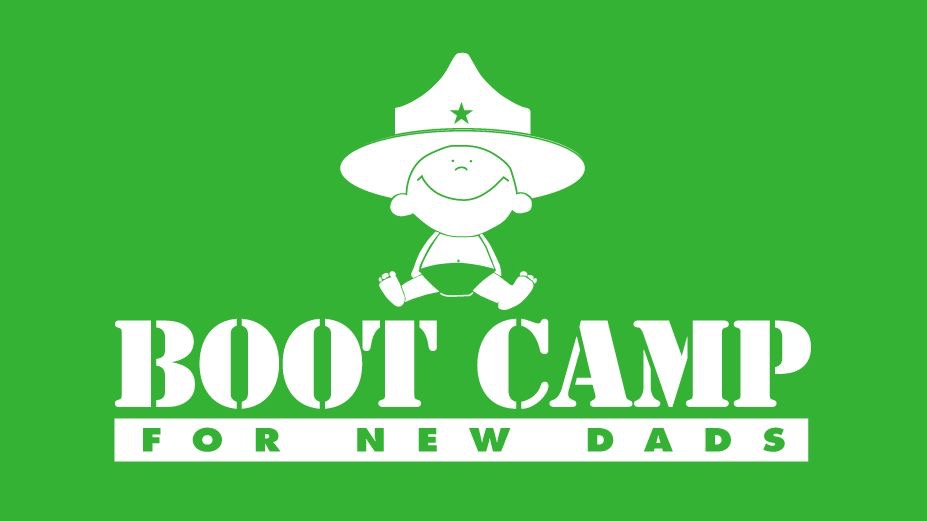 Men who will soon be first-time fathers can gain valuable insight and advice from experienced dads during a new workshop offered by Floyd.
Boot Camp for New Dads provides an opportunity for dads-to-be to learn about a variety of topics and get advice from veteran dads so they can have the confidence to be great fathers.
There have been more than 350,000 "graduates" of 260 Boot Camps for New Dads nationwide, making it the largest program for new dads in the U.S.
Topics that are covered during the workshop include:
Learning to be involved in a baby's care and parenting as a team
How to soothe a crying baby
Baby blues vs. post-partum depression
Newborn safety
"One aspect that makes this program unique is the fact that dads of newborn babies, along with their babies, will be a part of the workshop," said Mark Hannah, one of the boot camp coaches. "The rookie dads can learn directly from their experiences and get hands-on experience as they spend time with the infants."
The first Boot Camp for New Dads workshop will take place on Saturday, August 24 from 9 a.m. – noon at Floyd Emergency Medical Services, 500 Riverside Parkway, Rome. Breakfast will be provided
Men typically attend the workshop one to two months before their first baby arrives.
The cost of the workshop is $25 and includes the book Crash Course for Dads-To-Be, which contains practical advice from veteran dads.
You can register online at www.floyd.org/newdads​.
About Floyd​​
​The Floyd health care system is now in its seventh decade of serving the families of northwest Georgia and northeast Alabama.
Central to this care is the not-for-profit Floyd Medical Center, a 304-bed acute care hospital and regional referral center covering over 40 medical specialties, including three Destination Centers and five Joint Commission-certified disease-specific programs.
The Floyd family of services also includes Polk Medical Center, Cherokee Medical Center, ​Willowbrooke at Floyd, the Floyd Primary Care Network, Heyman HospiceCare, Floyd Outpatient Surgery Center, Floyd Physical Therapy & Rehab, and the Floyd Family Medicine Residency Program.
Floyd is the region's largest employer, with more than 3,000 employees who work alongside a medical staff of over 300 physician specialists and a volunteer force of over 350.