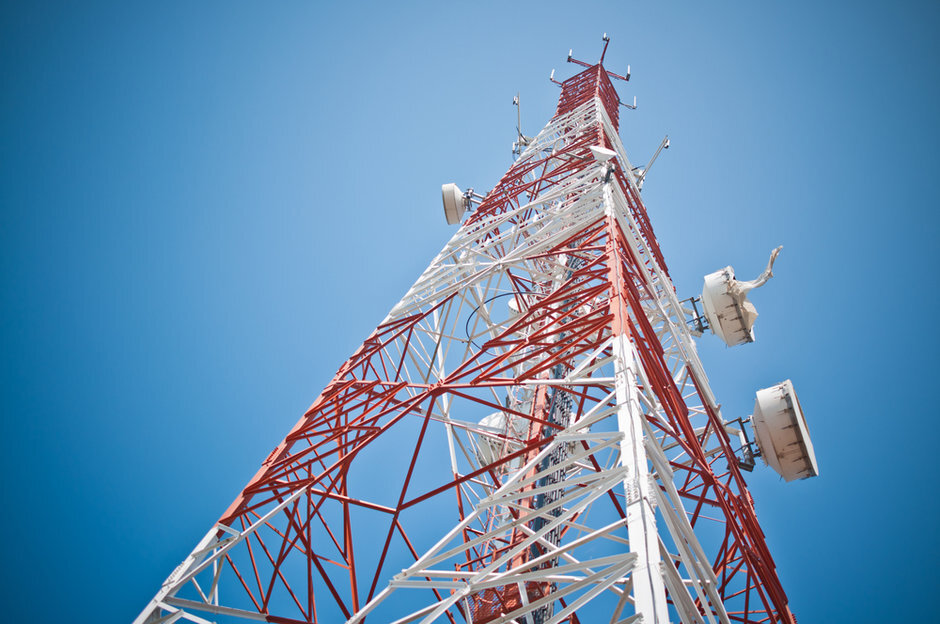 Chattooga County Commissioner Blake Elsberry says a new cellphone tower will be going up close to the Floyd County line off of Highway 27.

The dead zone, as many locals refer to the area below Tidings will be a thing of the past once the tower is constructed. "The new tower will take care of the coverage gap between the Chattooga and Floyd County line," Elsberry said.
The tower is expected to take 4-6 weeks to complete. It will be 400 feet tall with a 10 foot lightning rod on the top. The tower will be on a leased 0.23 acre tract of land out of a larger 478 acre tract. The location of the tower will be 267 feet away from South Little Sand Mountain Road. "It is next to the last property in the county," said Elsberry.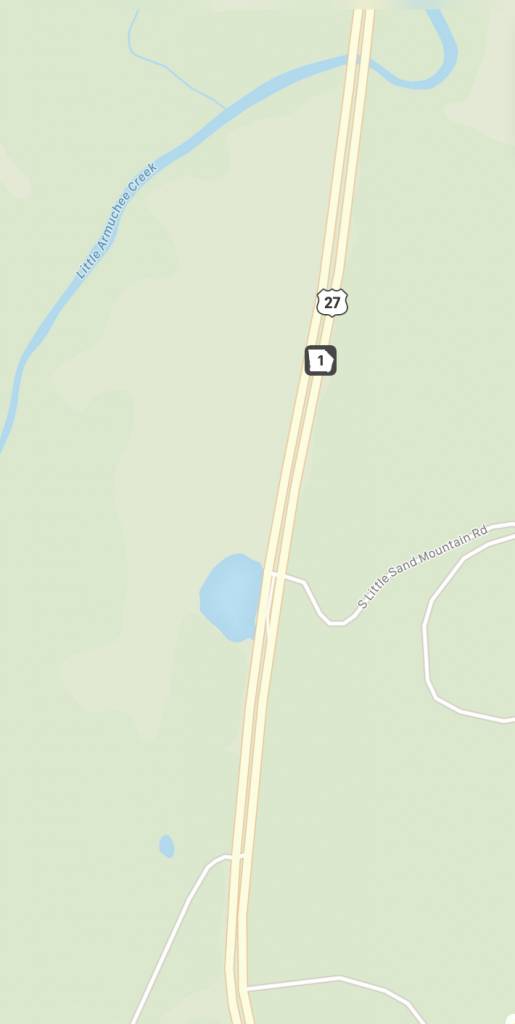 The tower will be constructed by Southern Linc.
About Southern Linc:
Southern Linc is a wireless communications network backed by the strength and reliability of Southern Company – the parent company of three electric utilities in the Southeast: Alabama Power, Georgia Power and Mississippi Power, which are also Southern Linc customers. In addition, Southern Linc provides reliable wireless communications service, including mobile phones, to a wide range of businesses and public sector agencies within our 127,000 square-mile coverage area that includes Alabama, Georgia, southeastern Mississippi, and the Florida Panhandle.
For more than 20 years, Southern Linc has been the wireless network provider built from the ground up for utilities, government and business. That same dedication provides the cornerstone for our CriticalLinc 4G LTE Advanced wireless network. Designed specifically to meet the growing mission critical needs of our largest customers, Southern Company's electric utilities, CriticalLinc LTE offers that same level of security and reliability for every customer.
The CriticalLinc 4G Advanced LTE network provided over-the air encryption from devices to our towers and supports encryption from towers to the network's core data centers. This level of network security id not commonly offered by wireless carriers.