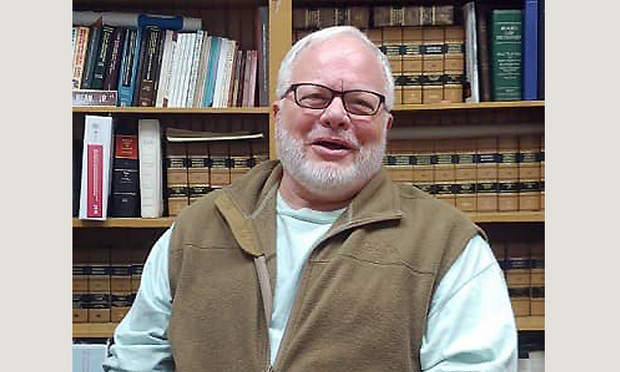 On behalf of Senator Jeff Mullis, Representative Eddie Lumsden, and the elected officials of Chattooga County, Georgia, we would like to invite each of you to attend the dedication ceremony of the Judicial Annex and Intersection (Washington Street & Commerce Street) which are being named in honor and memoriam of  Judge Jon Payne.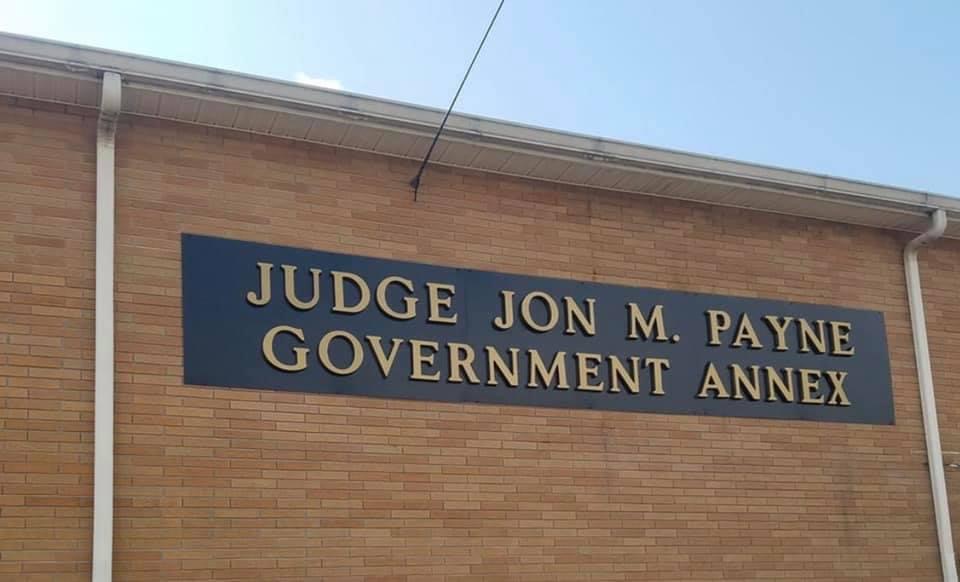 This dedication ceremony  will take place on Friday, October 22, 2021, at 9:00 a.m. in front of the Chattooga County Courthouse.
A reception will follow at the Chattooga County Civic Center.
Judge Jon Payne died from complications of COVID-19 on August 18, 2020. To say Judge Payne had a long career on the bench would be a gross understatement, as he is the only probate judge that Chattooga County had ever known. Judge Payne began his service on the bench in 1975 at the age of 25 and he was scheduled to retire on December 31, 2020. Known among his colleagues for his sense of humor and easy charm, Judge Payne was, as one of his fellow county elected officials once described him, "the most popular politician in Chattooga County." Judge Payne cherished dearly his ability to serve those in his community for as long as he did and once characterized his service as a "humbling experience."