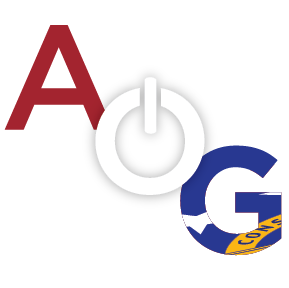 United Community Bank promoted two of its longtime bankers to leadership positions in its Northwest Georgia region, which covers Bartow, Chattooga and Floyd counties.

David Johnson will be CEO of Northwest Georgia.
Scott Tucker will be President of Northwest Georgia for United.
Johnson and Tucker will work together to manage the region, which includes seven locations across the three counties.
"David and Scott are ideal leaders for United in this area," said Bill Gilbert, President of Community Banking. "Together, they have more than 80 years of local banking experience, and they truly care about these communities. We look forward to continued success and growth for United in this region."
Both men have been with United Community Bank for more than 16 years. Johnson most recently served as president of Rome for United Community Bank and has more than 45 years of banking experience. Prior to this, Tucker was president of Bartow and Chattooga counties for United. The two men have worked alongside one another for many years to grow United's presence in the Northwest Georgia region, and look forward to unifying their efforts on behalf of the bank and its customers. This duo will continue the strong service legacy at United established by local banker Steve Kemp, who will retire at the end of 2017 after a 45-year career in banking.
"I am honored to continue serving our customers in Northwest Georgia through this expanded role at United Community Bank," said Johnson. "We have a strong culture and a dedication to service that is unparalleled in this community, and I look forward to continuing that tradition."
"Our team of bankers in Northwest Georgia is as talented as they come," said Tucker. "I am proud to work with David to lead this team, and provide the financial services that are most needed by our customers. David and I care passionately about this team, our Bank and these communities."