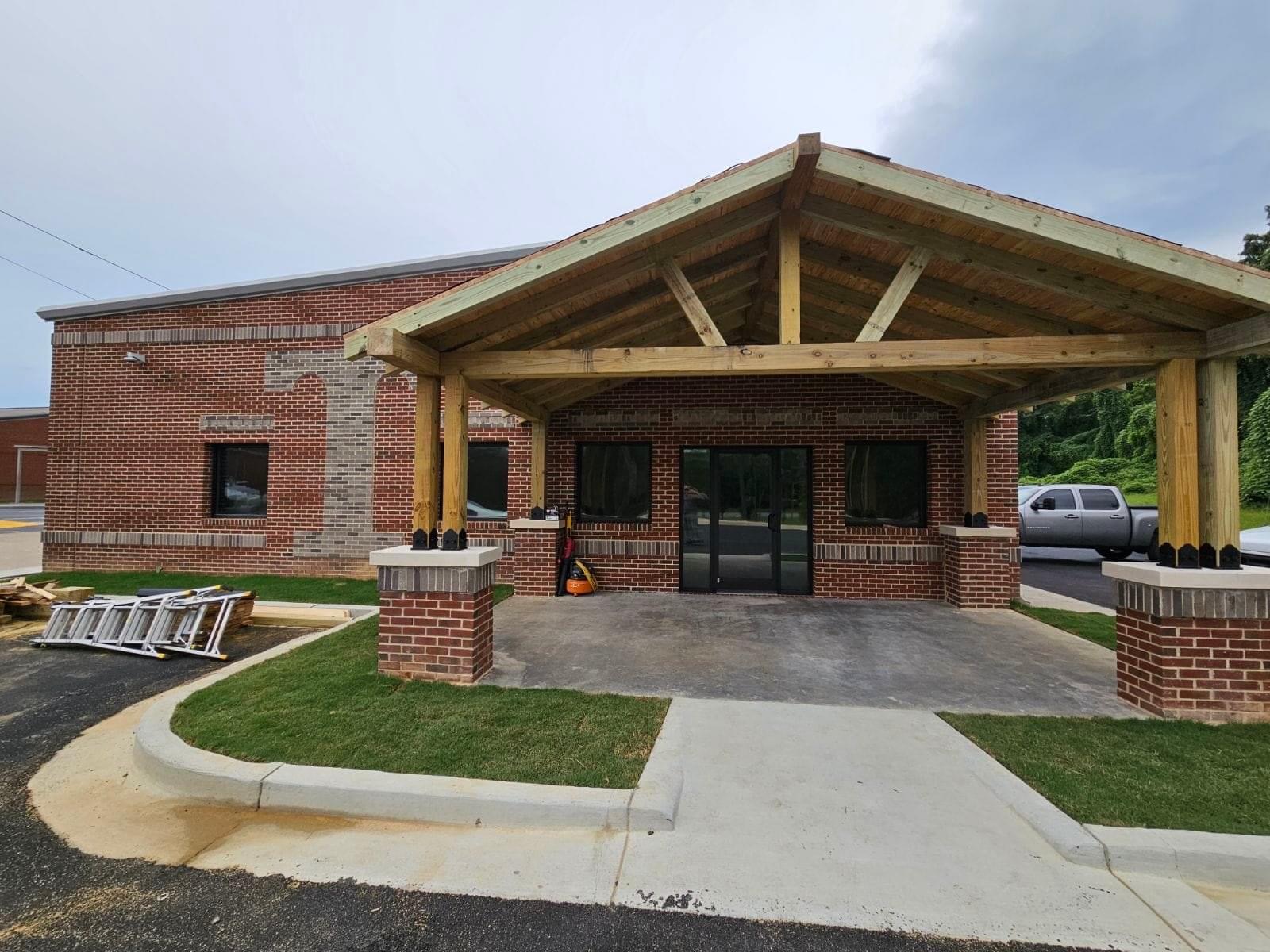 Mayor Lanny E Thomas and the Town of Trion Council, along with Doctor Phil Williams and the Trion City School Board would like to invite the community to the open house of the new Trion Police Department, and the dedication of the road that leads to the Police Department "Phil Williams Drive".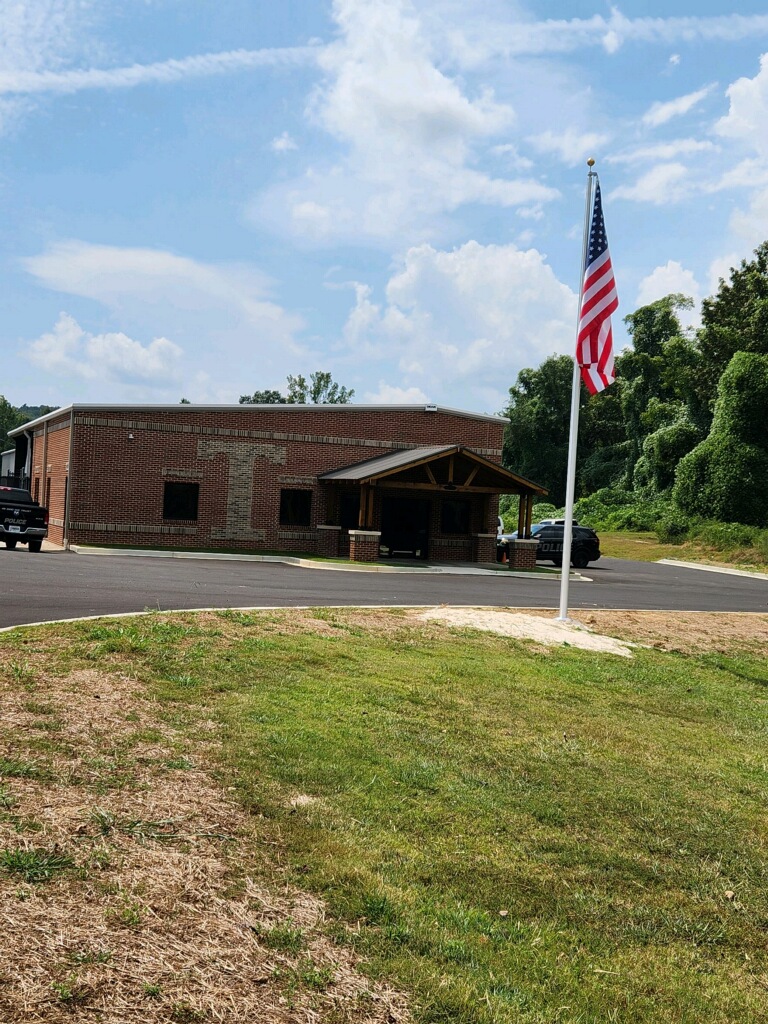 The Grand Opening of the building will take place on Monday September 25, 2023. The open house will start at 5:00 pm with the ribbon cutting taking place at 5:30 pm and then shortly after the road dedication to Phil Williams Drive. The building will be open from 5:00pm to 6:00 pm with refreshments provided.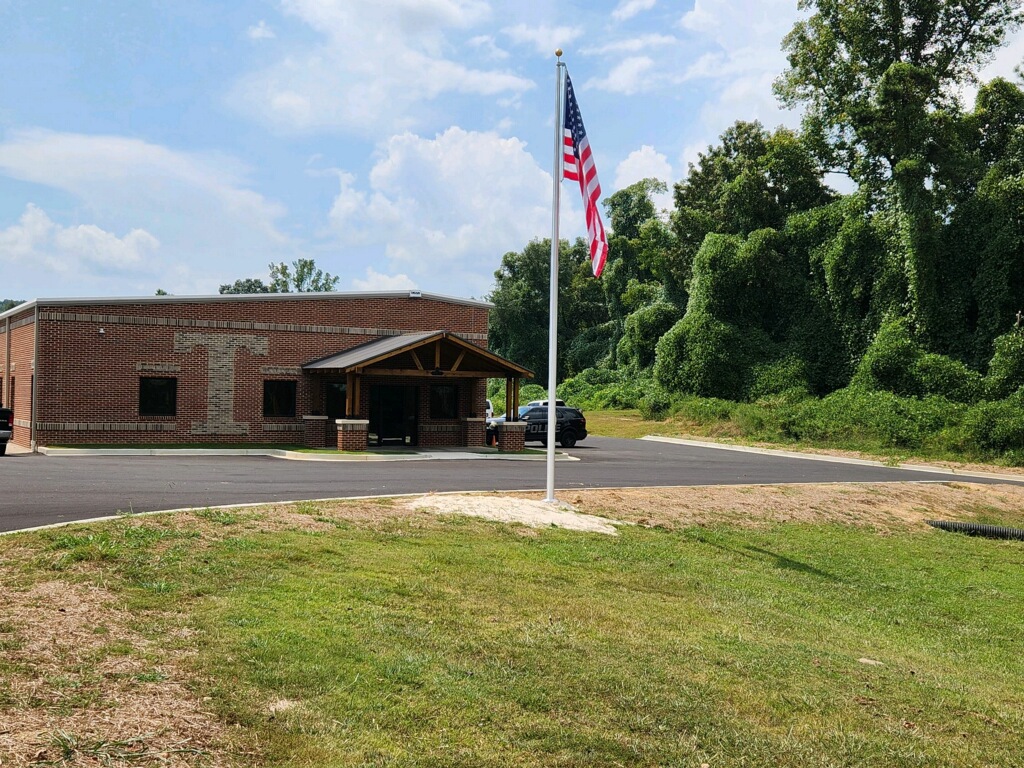 The address to the new Trion Police Department is 151 Phil Williams Drive, Trion GA, 30753. The Police Department entrance is the Road just west of the main school entrance.