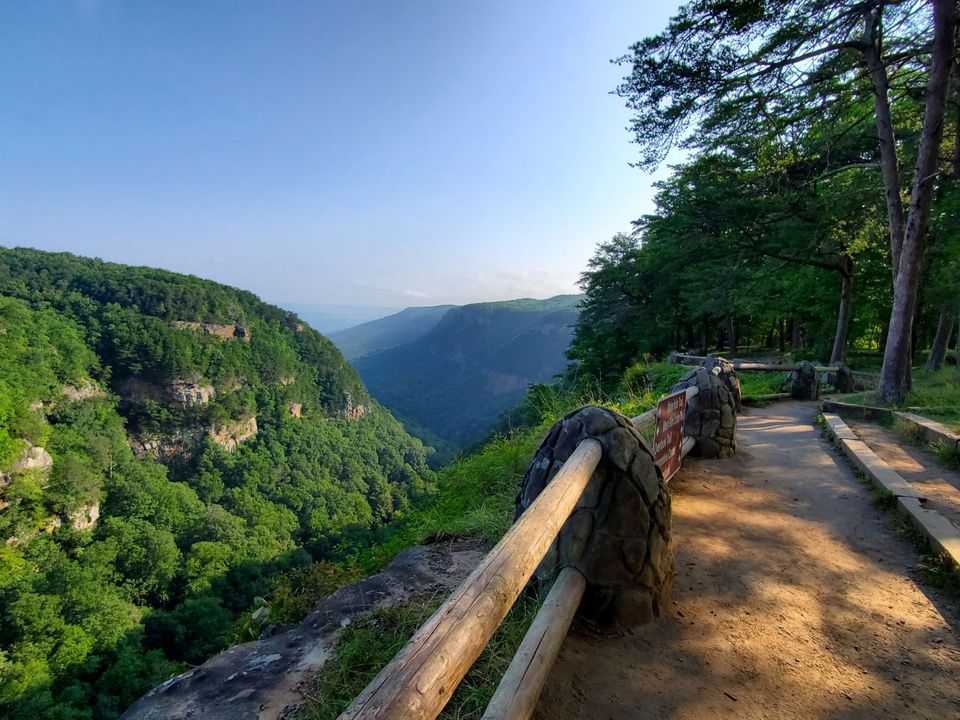 Cloudland Canyon State Park is NOW HIRING a Night Park Services Ranger.


The job posting stated:  Looking for motivated individuals who have a passion working in nature and with guests of the park to join our team.
The selected candidate will primarily work evening shifts from 3:30-11pm and possibly a day shift on the weekend.
You will work up to 29 hours per week.
Benefits include:
$13/hr (with the possibility of a performance-based raise every 6 months)
Free annual park pass
20% discount on overnight stays
25% discount on retail merchandise.
Please stop by the visitor center to inquire about the position, fill out the official application (online applications will not be accepted), and speak with a hiring manager to set up an interview. Visitor center hours are 8am-5pm EST daily.