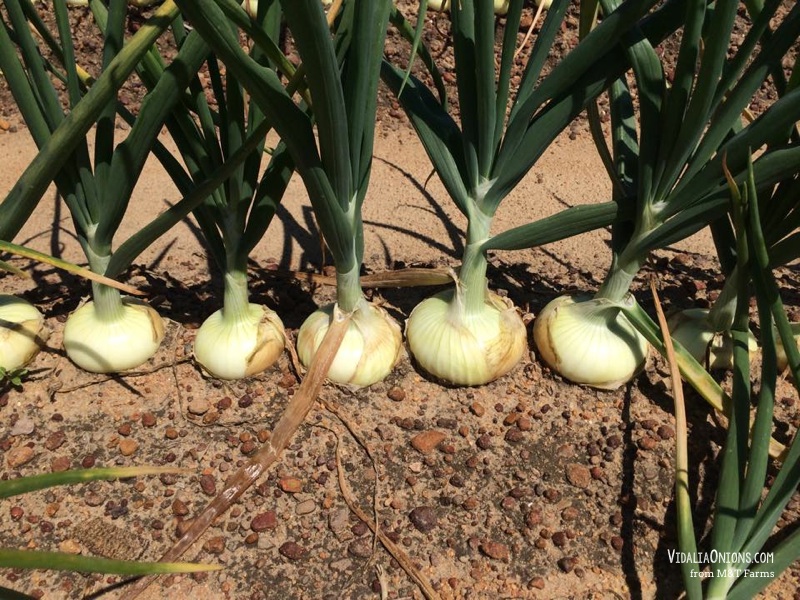 The Chattooga County Young Farmers are selling Georgia-grown Vidalia Onions as a fundraiser.  The onions will be a little later this year due to late planting by farmers affected by wet weather.
The onions will be $30 for fifty-pounds, $20 for a twenty-five-pound bag, $10 for a ten-pound bag and $7 for a five-pound bag of "baby gourmet " onions.
You can see any Chattooga County Young Farmer member to order the onions.
The onions are expected to be delivered in late-May of this year.