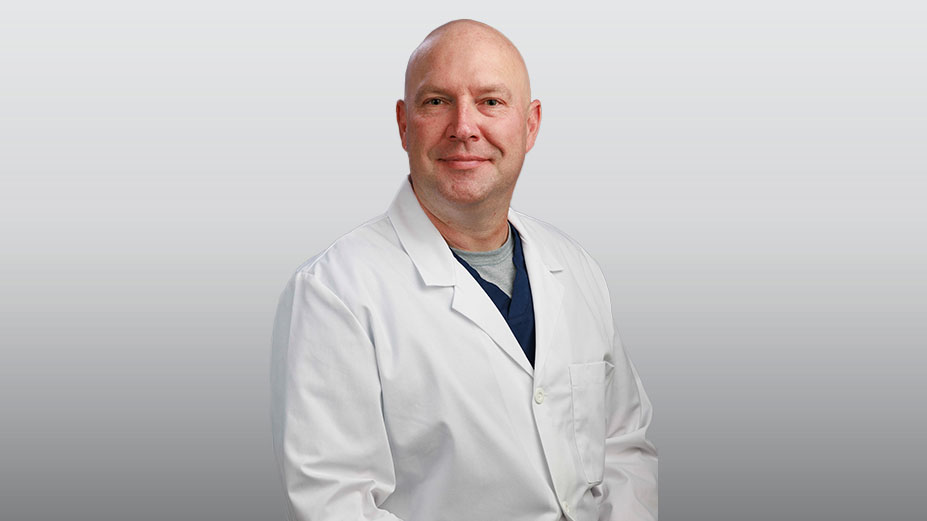 Matt Carpenter has a reason to be passionate about the car​e that will be provided at the stand-alone emergency department scheduled to open later this fall in Chattooga County.

Carpenter, a registered nurse, is the clinical manager of the facility on U.S. 27 next to Walmart in Trion. His ties to Chattooga County are many. He was born and raised there, attended Trion High School and remains a Chattooga County resident.
"This facility is important to the county, and it's important to me personally," Carpenter said. "My mother and father and son live here. So does my sister. I think about them needing care, and I realize the important role the emergency department will play."
Carpenter also understands the lack of 24-hour emergency care in Chattooga County.
"There is no 24-hour emergency care in this county," Carpenter said. "That means you might have to travel to Floyd Medical Center in Rome or to Chattanooga or Dalton if you need emergency care. That is why this facility is so important to the area."
Carpenter most recently served as a clinical manager of the emergency department at Hamilton Medical Center in Dalton, where he also worked as an ER and ICU nurse.
He earned a degree in nursing from Dalton State College.
The $18.4 million emergency department will serve residents in Chattooga County and portions of Walker County and northeast Alabama. The facility will include six treatment rooms, an onsite laboratory and imaging services, including X-ray and a computed tomography (CT) scanner.
The 10,884-square-foot facility will also be home to a new mobile mammography unit to ensure more women have convenient access to lifesaving breast cancer screenings.
A helipad will also be located on-site, providing quick access to Floyd Medical Center, the only Level II trauma center in northwest Georgia.