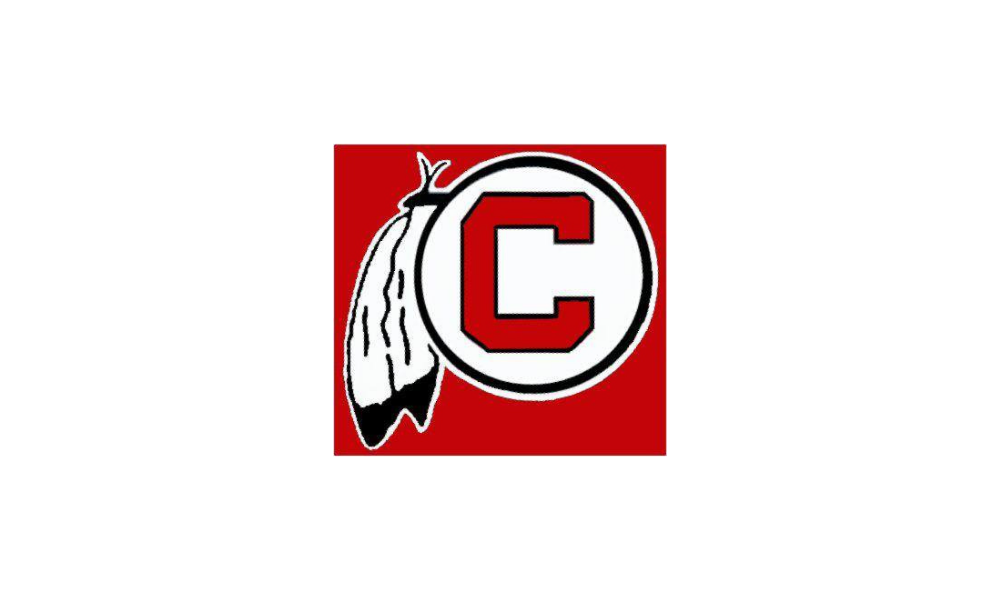 Chattooga County School District is looking for a licensed mental health counselor forcontracted services (pay is reported on a 1099).
Hours are flexible 1-3 days per week 7:30am-3:30pm. Duties would include case management with students, teachers, guardians and community agencies, individual counseling, and group counseling with students as well as crisis intervention. Applicant would work with varying grade level students and would travel between schools within the district as needed.  Applicant should hold a master's level or higher degree in mental health counseling, psychology or social work and be licensed in the state of Georgia in their field.
Interested applicants should contact Michelle Floyd at 706-859-3040 or mfloyd@chattooga.k12.ga.us


The Chattooga County Board of Education does not discriminate on the basis of sex, race, religion, national origin, color, creed, age or disability.
​
​
​​
​
​
​