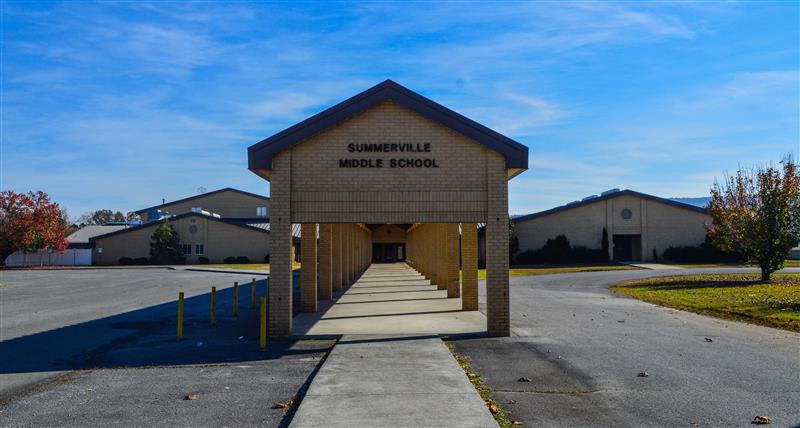 The Chattooga County School System is accepting applications for the upcoming 2018-19 school year.

There is an opening for a Family and Consumer Science Teacher at Summerville Middle School.
Applicants must provide a well-managed, safe and orderly environment that is conducive to learning and encourages respect for all.
Applicants must hold or be eligible to obtain a valid Georgia Teaching Certificate in Family and Consumer Science.
Applications are preferred through Teach Georgia. Resume and supporting documentation may be e-mailed to the address below.
The Chattooga County School system is on a 4-day school week with most Mondays off. Extended hours are worked Tuesday – Friday.
NOTE: Applicants who are selected for an interview will be contacted to arrange an appointment. Preference will be given to applicants who meet both the minimum and preferred qualifications. Applicants who are not selected for interviews will not receive notification.
Contact Information
Name: Dawn Campbell, Human Resource Director
Email: dacampbell@chattooga.k12.ga.us
Website: chattooga.k12.ga.us/human_resources
Address: 33 Middle School Road
Summerville, GA 30747
Phone: 706-859-3043
Fax: 706-857-3440