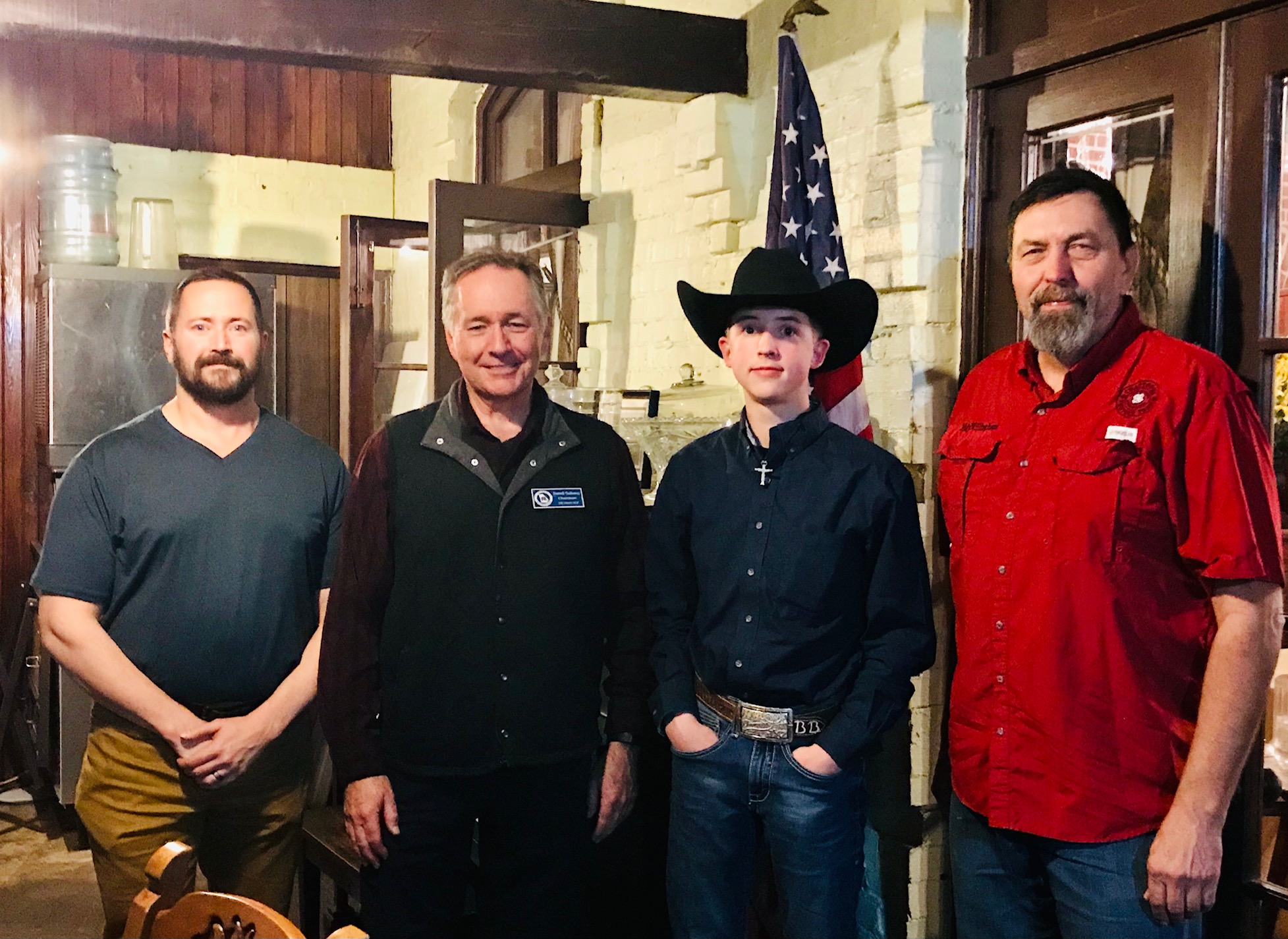 The Chattooga County Republican Party held the March meeting on Thursday March 4th at Sweet P's restaurant in Trion Georgia.
Guest speaker Brooks Brewer gave a presentation on the First Amendment. Brooks is the 16 year old son of Jack and Stephanie Brewer of Lyerly, Ga. Brooks attends homeschool through Classical Conversations. He loves team roping and swing dance. Brooks has participated in Teen Pact in Atlanta for the past two years. It is a program that teaches young people to impact politics from a Christian Worldview.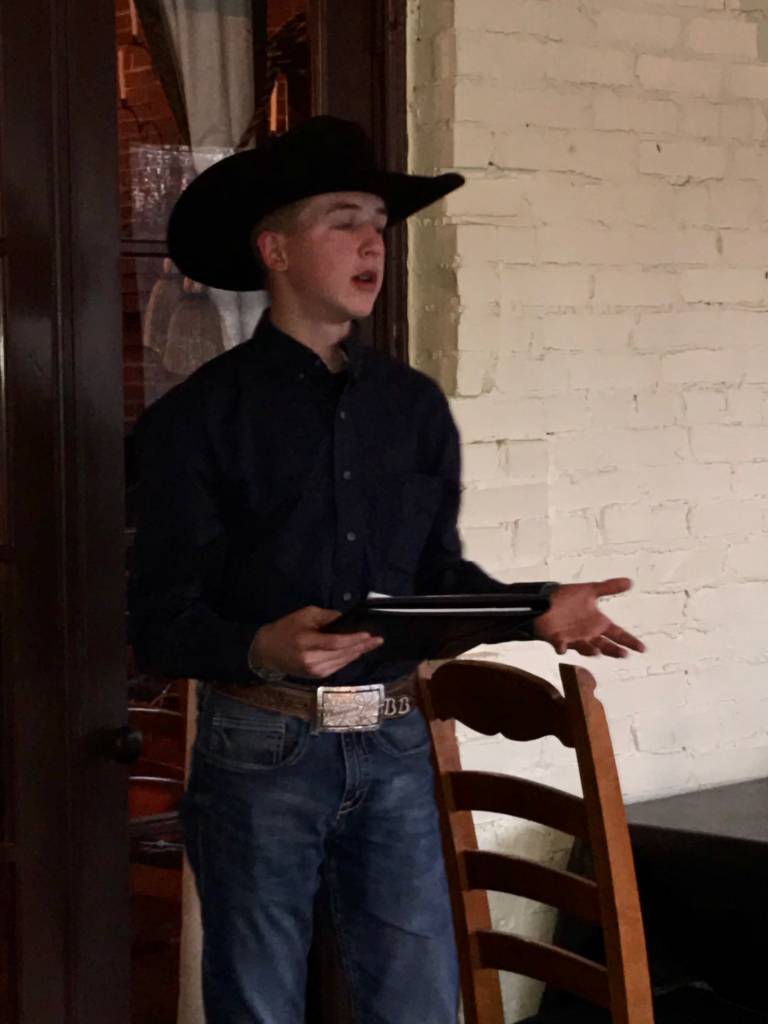 Brooks was followed by the 14th District Republican Party Chairman, Darrell Galloway. Mr. Galloway spoke to the group concerning the upcoming dates for the county, district and state conventions and led a discussion of the recent legislation concerning election integrity.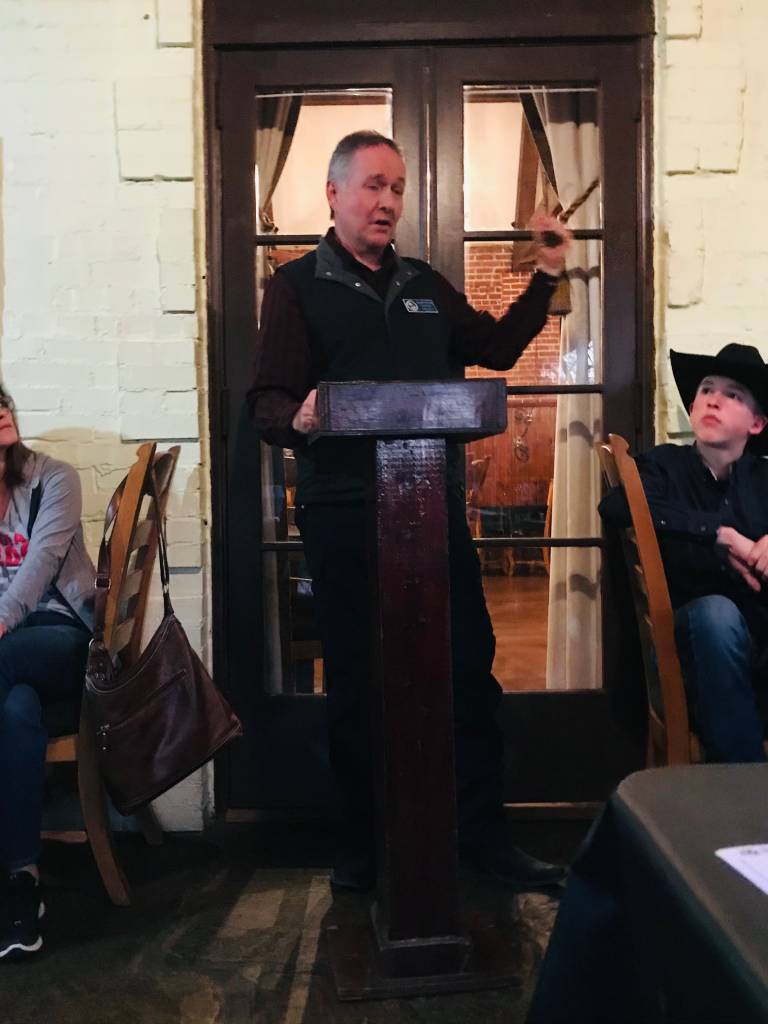 The next meeting date is scheduled for Thursday April 1st at 6:00 PM. Guest speaker to be announced at a later date.
Featured image from Left to Right:
Chattooga County Commissioner Blake Elsberry , 14th District GOP Chairman Darrell Galloway, Brooks Brewer, CCRP Chairman Eddy Willingham.