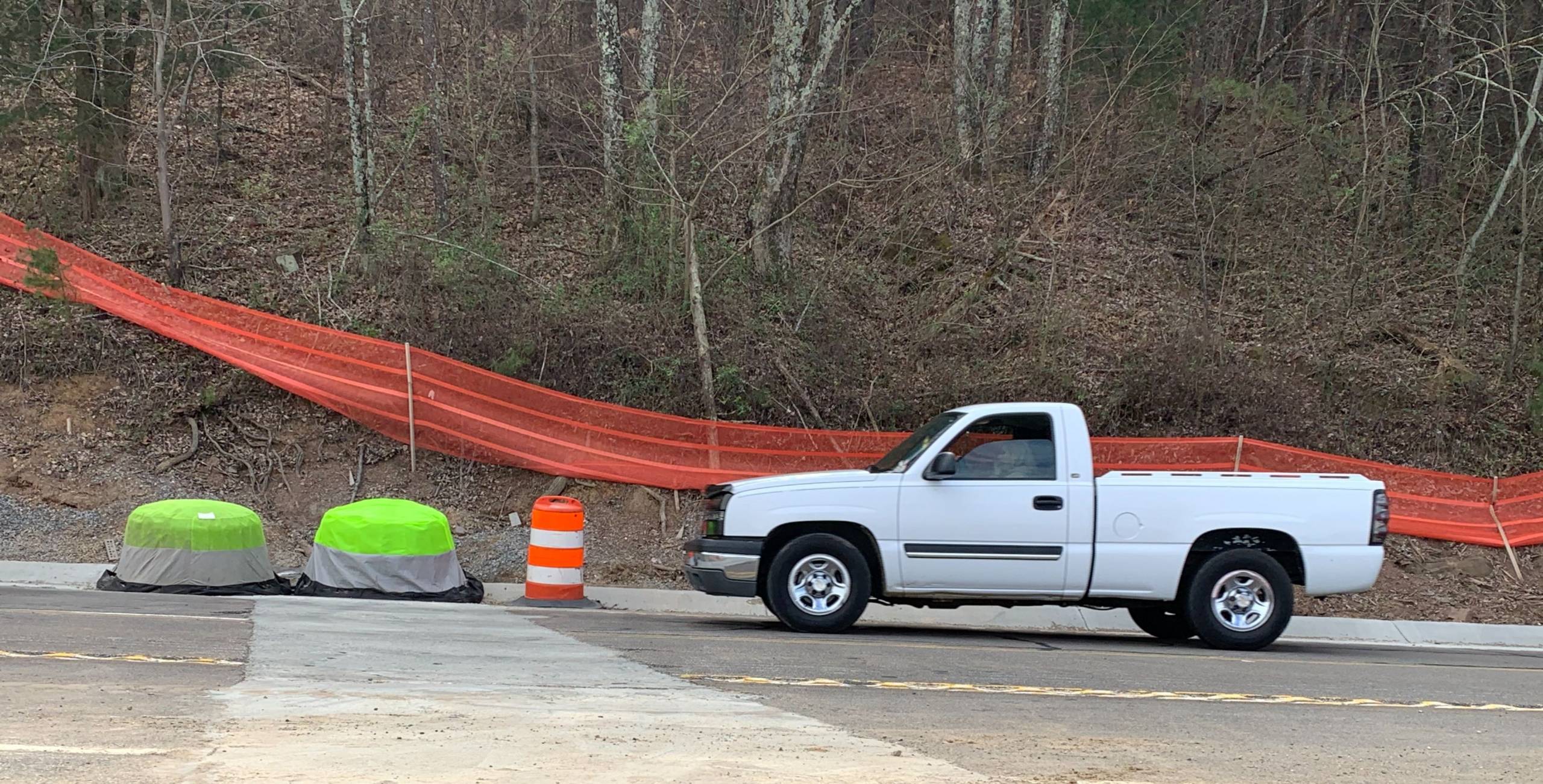 Weather permitting, crews will continue to repair the roadway at Taylor Ridge on Highway 27. The work next week will require a lane closure with traffic being led by a pilot car.


WHEN: Monday, April 12 through Friday, April 16, from 9 a.m. until 2:30 p.m. each day.
WHERE: The southbound lane of Highway 27 at Taylor Ridge will be closed. Traffic will be paced in each direction through the area with a pilot car.
Advisory:  Motorists are advised to expect delays, exercise caution, and reduce their speed while traveling through work zones. Before heading out, get real-time information on work status and traffic conditions. Call 511, visit 511ga.org, or download the Georgia 511 app. Our maintenance team members who repair roads and bridges and our project teams who oversee construction projects are continuing their essential work, while following sanitary work practices prescribed by health agencies to protect themselves and the public from the coronavirus, as are most state DOTs in the U.S.