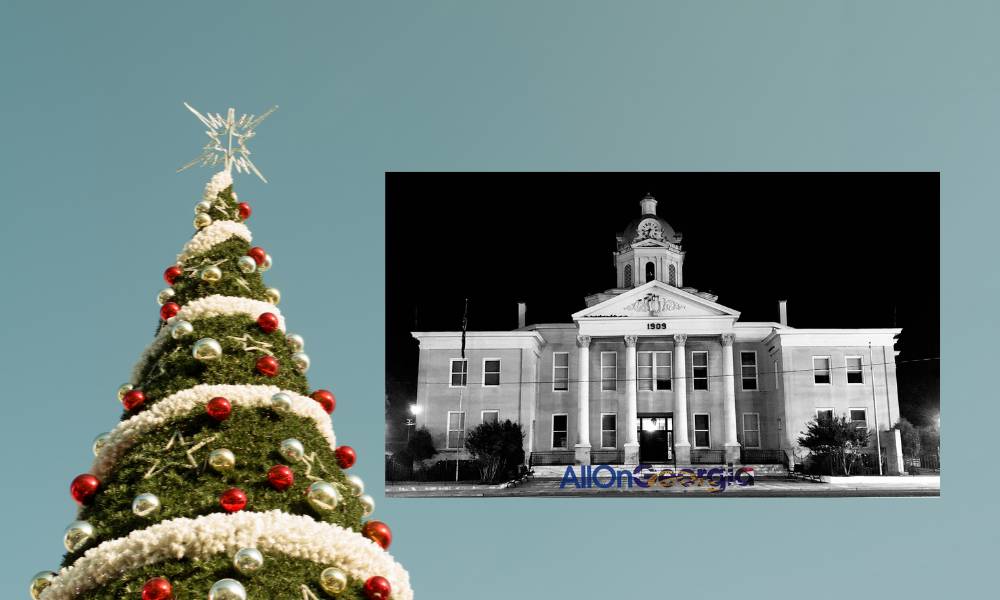 At Tuesday's media meeting, Chattooga County Sole Commissioner Blake Elsberry said the County had purchased a Christmas Tree to be on display at the Courthouse during the holiday season.
The tree is 17 feet tall. The tree will be able to be added to each year if wanted Elsberry said, "we can add 3 feet to the base, the branches are also replaceable if they break, and the light bulbs are able to be screwed in if they blow." Elsberry said the tree would be secured and a metal fence would be placed around the tree. The tree will sit at the bottom of the stairs in front of the Courthouse.
The Christmas tree lighting will happen as Santa passes by the tree at the end of the City of Summerville's Christmas parade.
Summerville's Christmas parade will be on FRIDAY, December 3rd.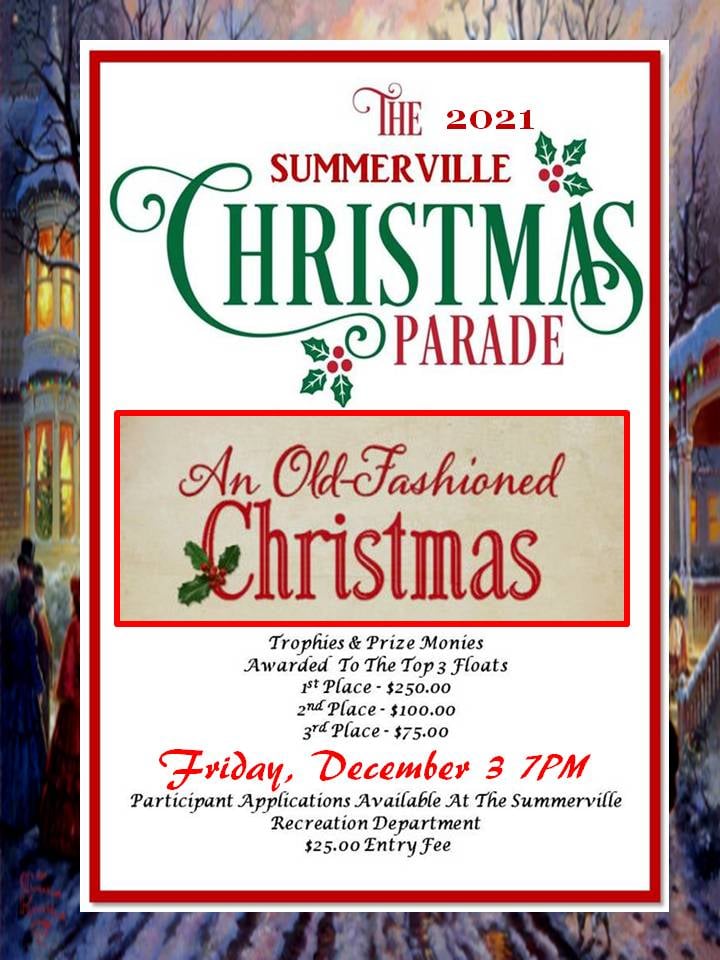 Elsberry said the decorating of the Christmas tree will be turned over to Susan Locklear and her group.
"The anticipation of seeing Santa light the Christmas Tree in front of our historic county courthouse is so exciting! What a wonderful sight it will be for countless families to enjoy! It is an honor for our Main Street group to help with the decorating of this tree to be enjoyed by all," Locklear told AllOnGeorgia.
The cost of the tree was $7,500.