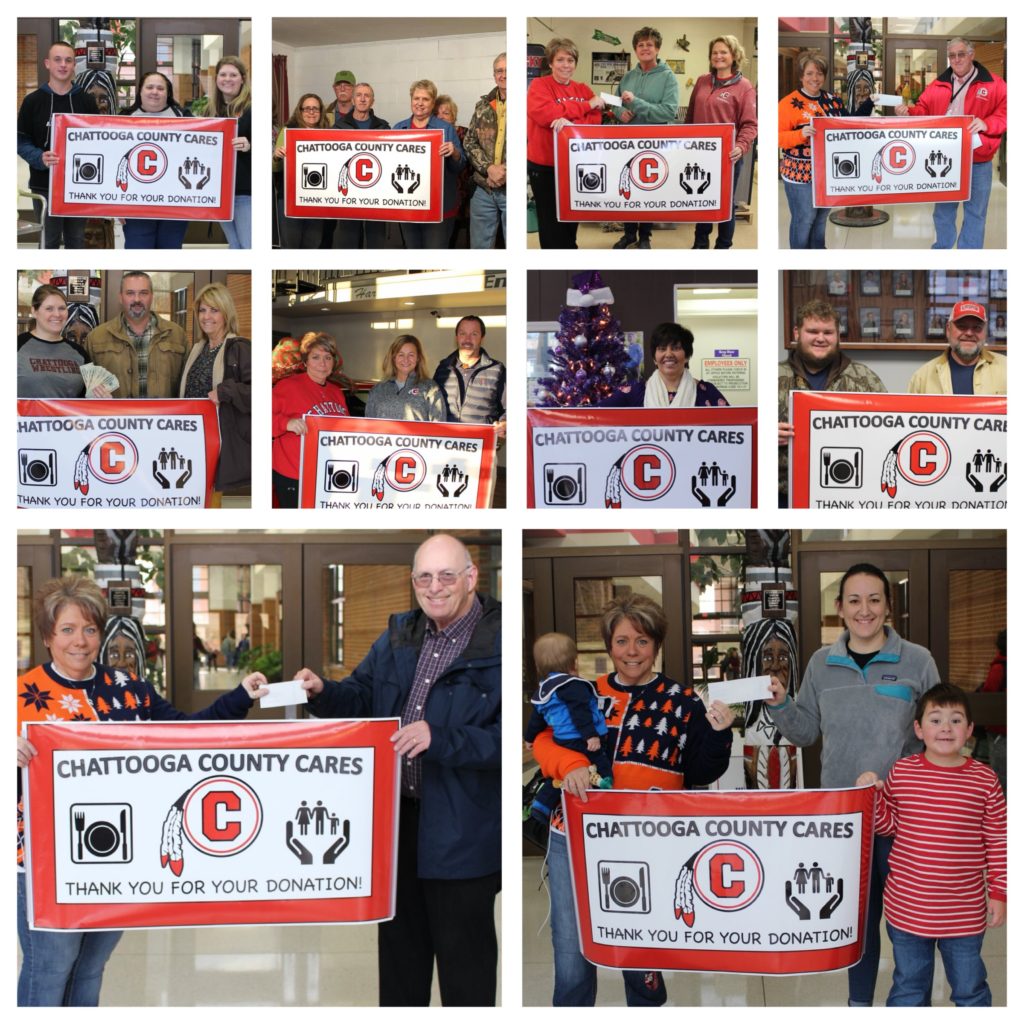 What began as a Facebook post by Terri Foley, the Registrar at Chattooga High School, asking for help stocking the shelves of the school's food pantry, turned into a community pulling together.
In the span of just 48 hours Chattooga County citizens, churches, businesses and clubs donated 26.79 lbs of milk, 31.79 lbs of fruit, 2,321 lbs of non-perishable food and $4,405 to purchase food for the Snack Pack program.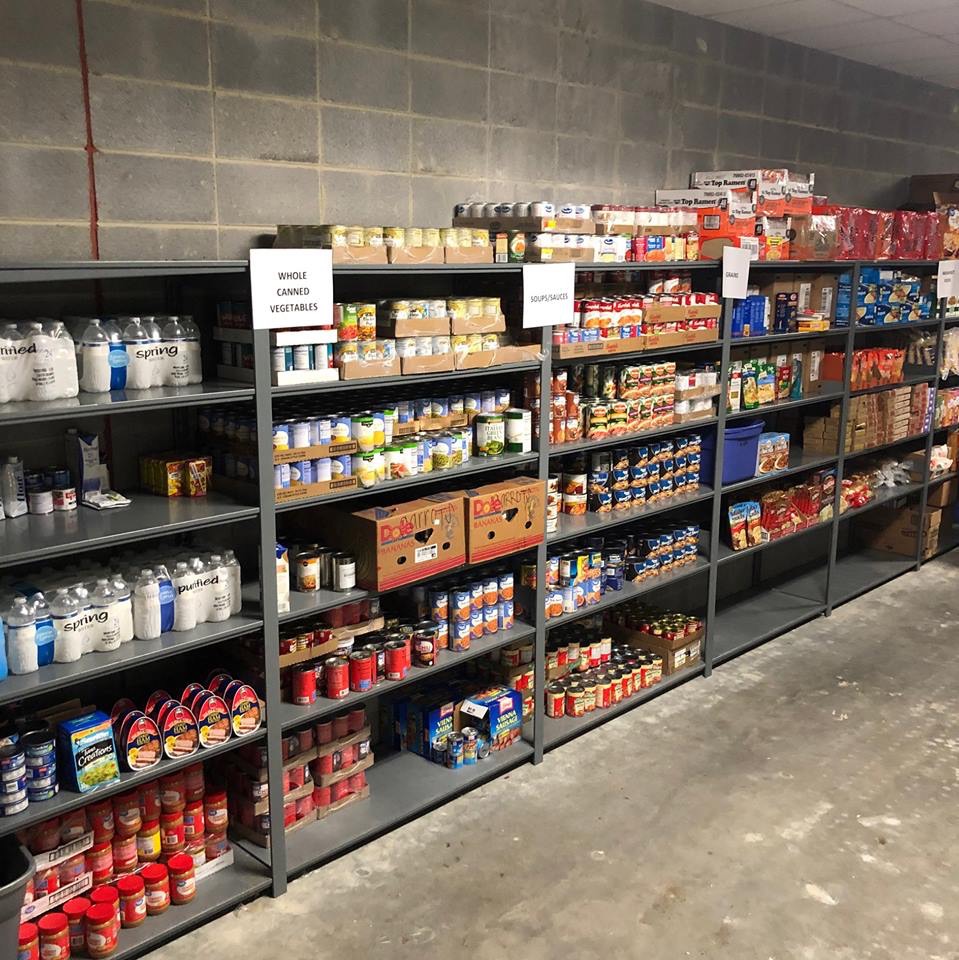 The Snack Pack pantry was full by Friday morning and Ms. Hartline and her students worked throughout the day to bag, distribute and deliver food.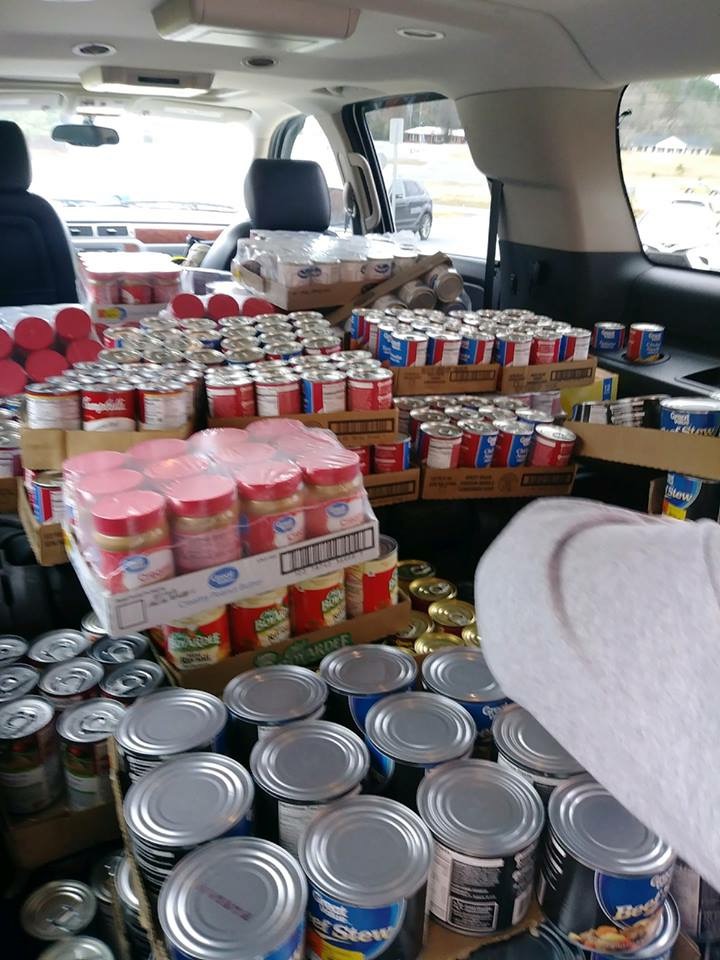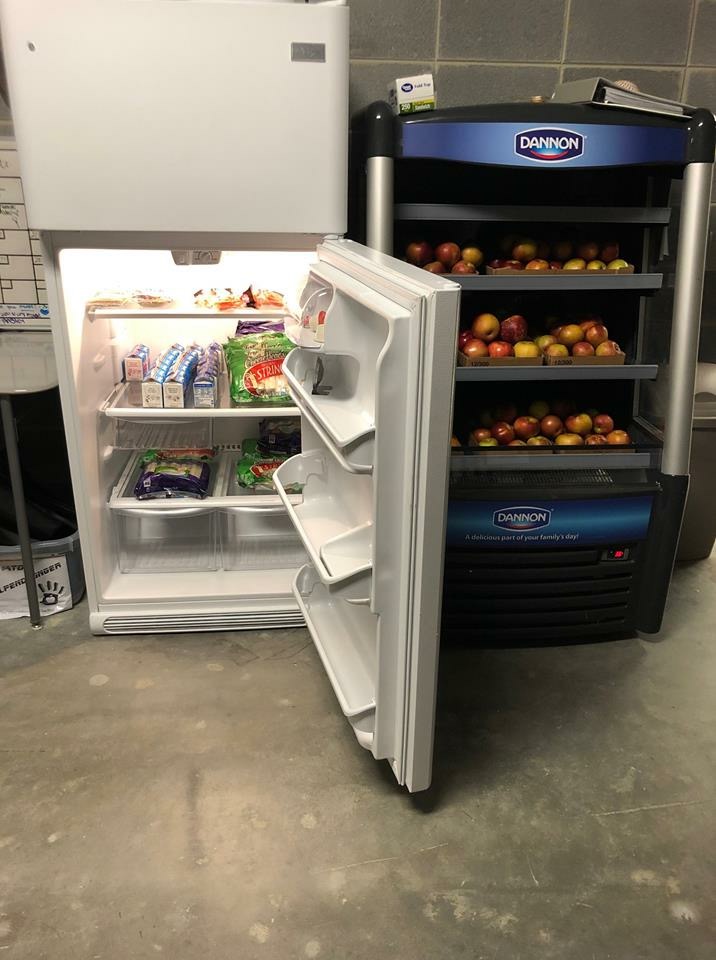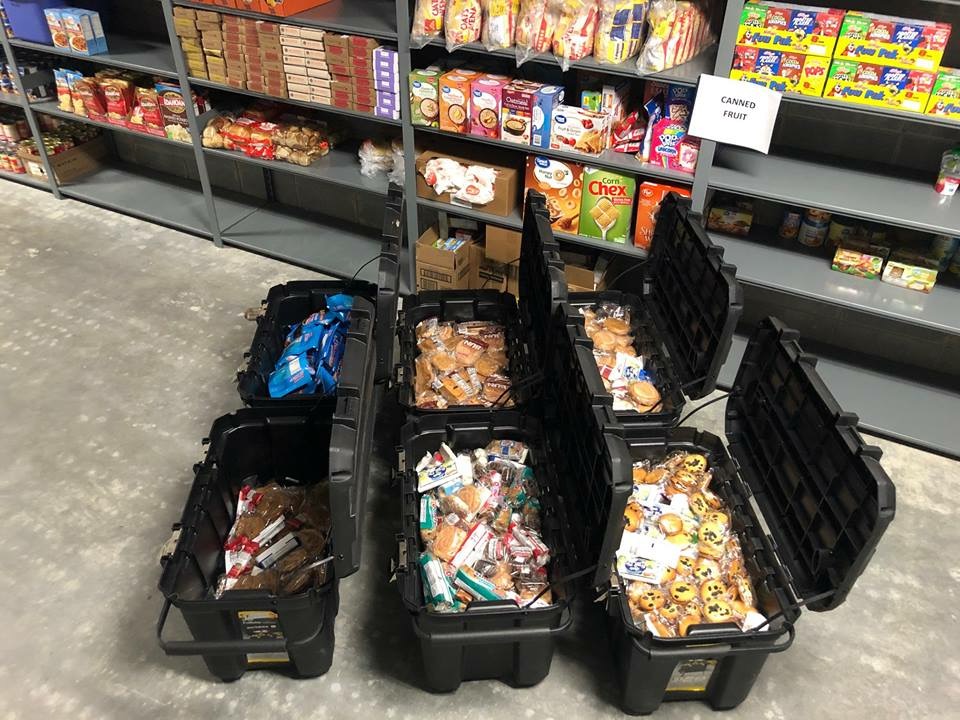 "We are overwhelmed by the outpouring of love this county has shown the students of Chattooga County Schools this week. We work on and off the clock at Chattooga High School to help our kids grow to their potential. This week, we've learned that we aren't alone in that goal. Sometimes, the priority is helping students get the supplies they need. Other times, it's something as basic as putting food in their stomach. With Christmas around the corner, and our students heading off for their holiday break, we had to make sure they were taken care of. Although our shelves at the school were going bare, we found so many other people in this county wanting to reach out and help. It's truly been a 'one tribe' mentality," said Foley.