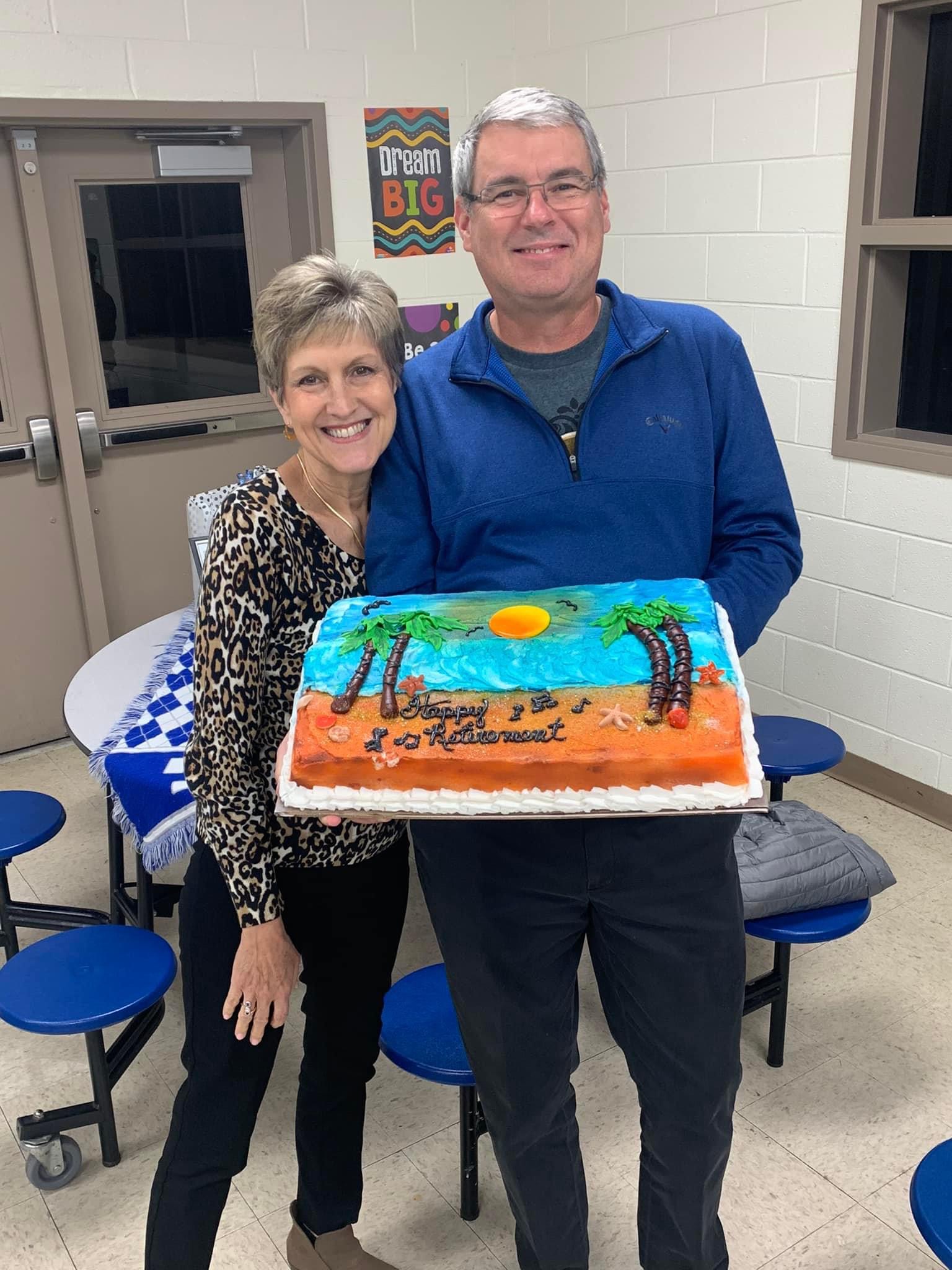 Mr. Robert 'Bob' Steelnack is finishing up his 27th year of teaching and 5th years as band director at Trion High School, in Trion, GA. While at Trion, Mr. Steelnack has brought to the field many great shows including: The Pursuit of Happiness,Ritmo de España , Motown Magic, Big Noise and this year'sproduction titled, "Rhapsody in Trion Blue", featuring the music of George Gershwin.

Mr. Steelnack is a Veteran of the United States Army, prior to his teaching career, he was a military musician in the 14thArmy Band, stationed in Ft. McClellan, AL. He was an honor graduate from the U.S. Army Element School of Music in Norfolk, VA.
Mr. Steelnack started his teaching career in Ragland Alabama in 1996 after graduating from Jacksonville State University, in Jacksonville, AL, where he earned a Bachelor of Music Education degree. Mr. Steelnack also holds a Master of Science in Education degree from Troy University. He has held many different positions since then, including assistant director at Emma Sansom High School, band director at Pepperell High School, and band director at Cartersville High School.
Throughout the years, Mr. Steelnack has changed the lives of hundreds of students with his direction, dedication, and passion for excellence. He has also exposed his students to world travel, while serving as assistant band director in Emma Sansom High School, the band went to London, England for the 1999 Lord Mayor of Westminster's New Year's Day Parade. Bands under his direction have traveled to Washington, D.C., Chicago, Virginia Beach, Myrtle Beach, and Orlando for parades appearances and competitions.
Thank you for all you have done for our kids and this program, you will be missed. Enjoy retirement, you deserve it! Mr. Steelnack plans to retire to sunny Florida with his wife, Fay Ellen Steelnack.