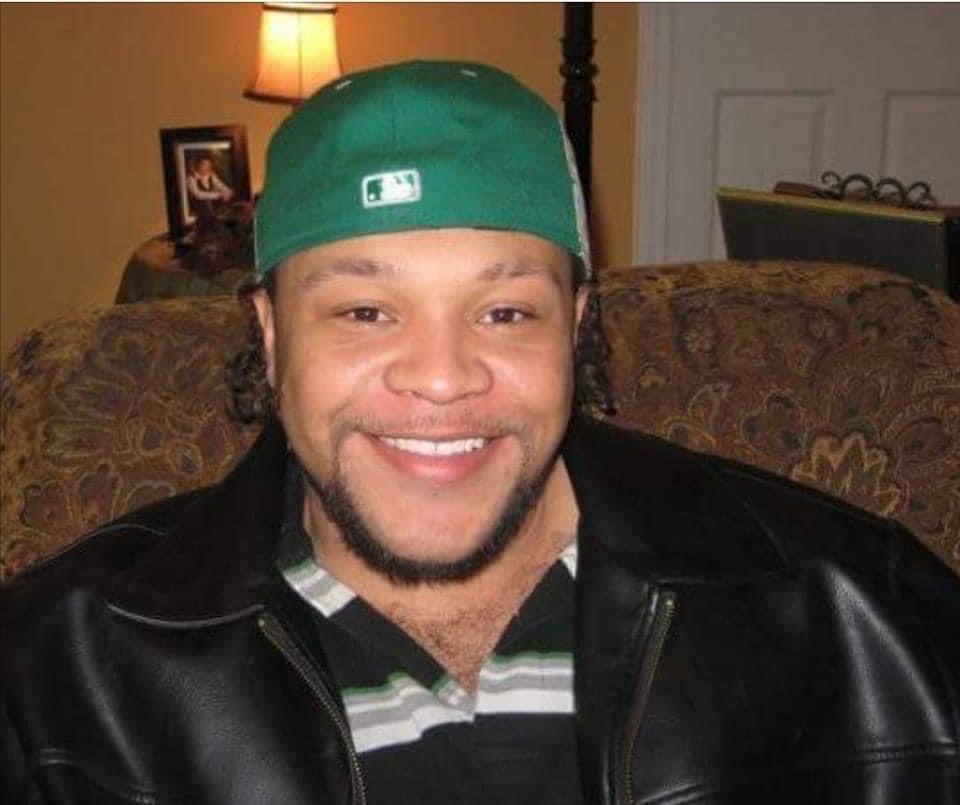 Caleb Wells, known to friends and family as "Corey" hasn't been in contact with his family since July 2021.

Wells was last seen on July 2, 2021 at the Atlanta Airport.
Wells is originally from Cedartown, Georgia but his last known address was in Summerville, Georgia.
Please contact the Chattooga County Sheriff's Office at 706-857-3411, if you have any information regarding Caleb Wells.