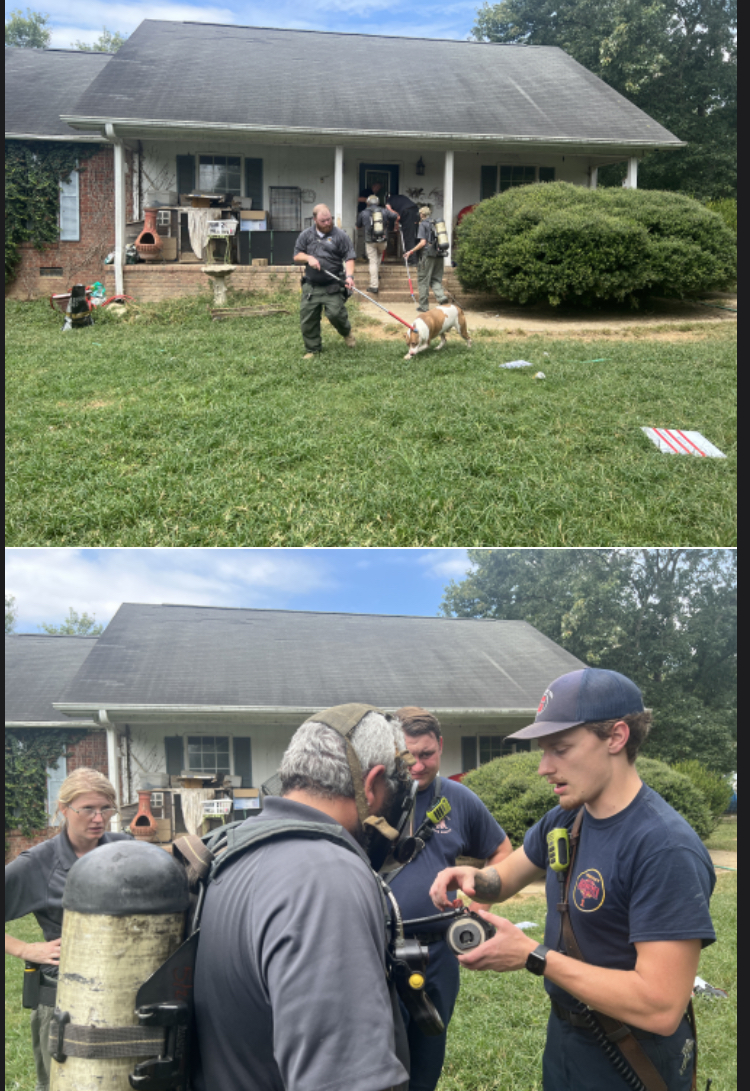 A Walker County couple faces charges of animal cruelty after the discovery of nearly 100 dogs, pigs, rabbits and chickens on their property, many living in unsanitary conditions and without shelter.

57-year old Patricia Bryant and her husband, 72-year old Jerry Bryant, face two counts of aggravated animal cruelty, numerous counts of misdemeanor animal cruelty, along with misdemeanor obstruction of a law enforcement officer charges.
Walker County Animal Services conducted a wellness check earlier this week at 454 Old LaFayette Roadnear Chickamauga following complaints of a foul odor and animals running at large. Officers observed animals in crates in unsanitary conditions and smelled a strong scent of ammonia.
The results of the wellness check led to an inspection warrant being issued today to search the property for any animal related issues. During the search, animal control officers, along with deputies from the Walker County Sheriff's Office, found the remains of two animals and several dogs in need of emergency veterinary care.
The discovery prompted a search warrant to be issued. Officers then entered the house and found numerous dogs inside the 13-hundred square foot home, along with the remains of four additional animals. As of 3:30pm this afternoon, 78 dogs had been removed from the property, with many more still to be processed.
The overwhelming odor inside the home slowed the search. Walker County Fire Rescue has been assisting officers with air packs and set up fans to ventilate the house. Representatives from the Humane Education Society of Hamilton County, McKamey Animal Center in Chattanooga and Bradley County SPCA are also assisting.