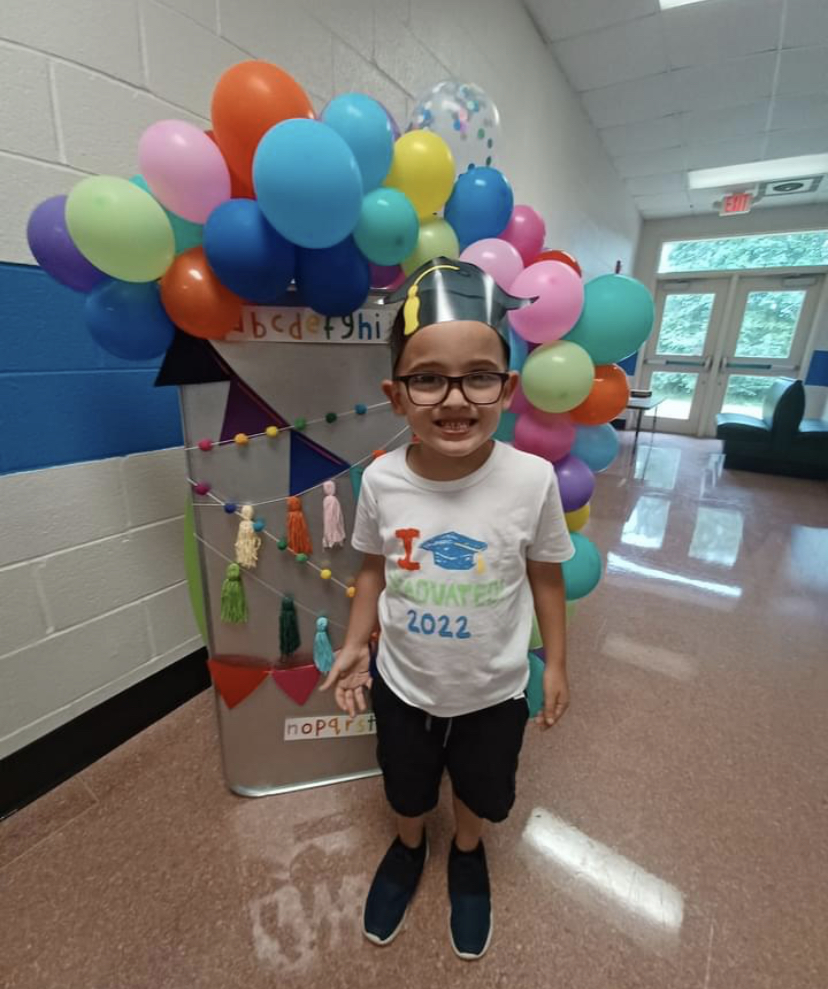 A north Georgia community is grieving after a drowning incident claimed the life of a child who'd just graduated from kindergarten.

The Georgia Department of Natural Resources responded to the incident around 2:30 p.m. Saturday at Lake Allatoona.
"According to witnesses, a 5-year-old male was playing on a float in the lake and a few minutes later he was missing from the float," the department said in a release. "The game wardens located the victim with side scan sonar in approximately six feet of water and the Bartow County Dive Team recovered the victim's body at 4:35 p.m. The victim has been identified as Kaiden Franklin, age 5, of Calhoun."
Our deepest pain is having to share the passing of one of our own school babies. Our hearts are broken to have to share this news with our school family.
Model faMily and friends, please keep the family of Kaiden Franklin in your thoughts and prayers. Our precious Kaiden just graduated kindergarten but passed away from a water accident yesterday at Lake Allatoona.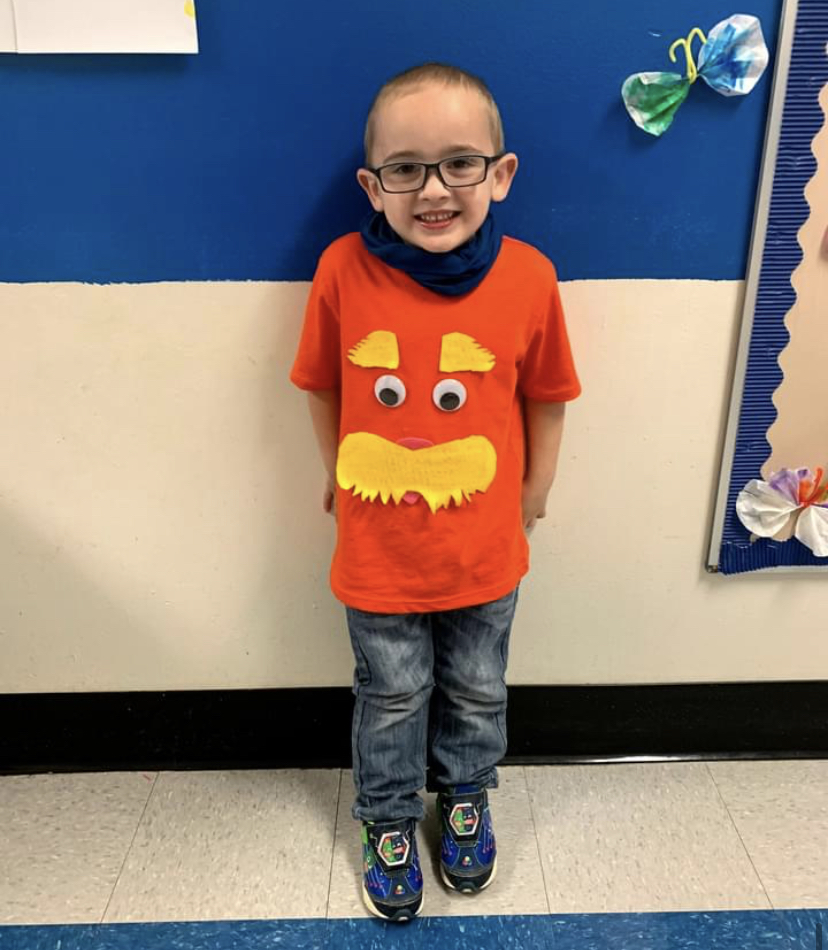 Model community members are in the process of setting up a donation fund for the family in addition to a meal train. More information will be shared once available.
Donations for the family may also be dropped off at Model Elementary this week.
This has been shared with the family's permission.
We love you always precious Kaiden!